Unlike many jerky products that are dry, dense, and tough to chew, Lobel's Smoked Steak Strips are tender and moist with abundant flavor. Each of our four varieties is made with lean top-round steak that is infused with hickory-wood smokiness.
Since Lobel's Smoked Steak Strips are a high-protein, low-fat, and low-carb snack, they are ideal for active people with busy lifestyles. For hikers, bikers, and sports enthusiasts, whether you are player or spectator, our steak strips are lightweight and easy to carry whenever you need a savory shot of energy that tastes great.
Plus they are versatile add-ins to myriad recipes. Think jerky is a one-trick pony? Think again. Check out these 7 uses for Lobel's Smoked Steak Strips.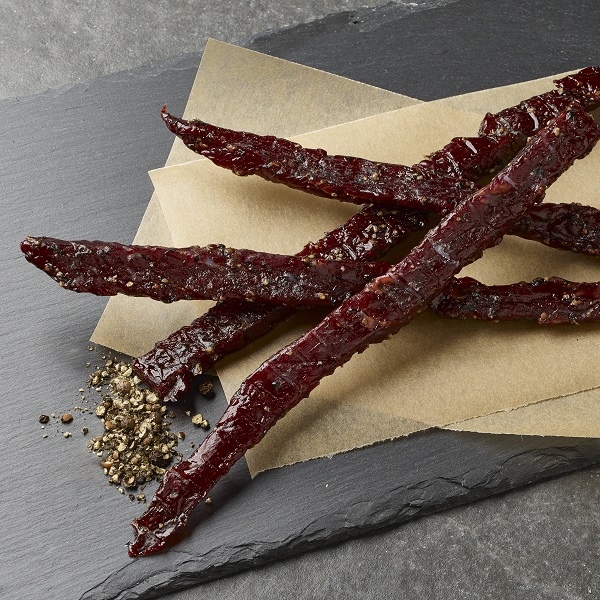 1. Fuel Your Ride
Whether you're on a bike with a motor or the kind that pedals, our Smoked Steak Strips are a lightweight, high-protein snack that packs easily into just about any saddlebag.

2. Stir Up Your Bloody Mary
Move over celery. Our Smoked Steak Strips are the new savory, spicy, and hearty way to stir up everyone's favorite brunch cocktail.
3. Add a Smoky Kick to Creamy Dishes
Whether you're making a creamy bechamel for mac and cheese or an alfredo to pour atop your favorite pasta, here's a way to add an unexpected smoky kick. Put our Smoked Steak Strips in your food processor and pulverize. Sprinkle the desired amount directly into your sauce or atop your finished dish.

4. Add Interest to Backpacking Meals
When on a multi-day backpacking trip, dehydrated meals can get pretty monotonous. Luckily, our Smoked Steak Strips are shelf-stable and lightweight, so they won't add too much weight to your pack. Dice them a sharp knife and add them to any just-add-water, dehydrated backpacking meal or side dish pouch, such as mashed potatoes, scrambled eggs, mac and cheese, or pasta alfredo.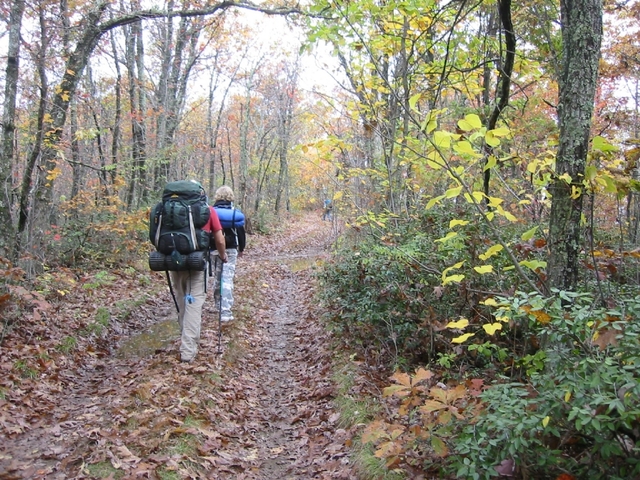 5. Recover After a Workout
Spend your spare time hiking, biking, running, or swimming? How about playing football, tennis, basketball, or softball? Or maybe you just like to hit the gym whenever you can. After working hard, our muscles need protein to recover. Keep a pack of Smoked Steak Strips in your gear bag.
6. Round Out Your Survivalist Stash
As a great source of protein with a long shelf-life, Lobel's Smoked Steak Strips are a must-have for your survivalist horde.
7. Meet Your Eggs' New Best Friend
Want a smoky, meaty kick in your omelette, but don't want the mess of cooking bacon? Put our Smoked Steak Strips in your food processor and pulverize. Then fold them into your omelette or scrambled eggs to make your morning meal amazing.
Have you tried Lobel's new Smoked Steak Strips yet? Which flavor do you think sounds the tastiest? How would you eat Lobel's Smoked Steak Strips?