The rumble of the school bus. The crackle of leaves underfoot. The roar of the crowd and the tweet of the ref's whistle. Yes, that means fall is here and so is football season. So gather all your buddies and host a football-watching party they won't soon forget.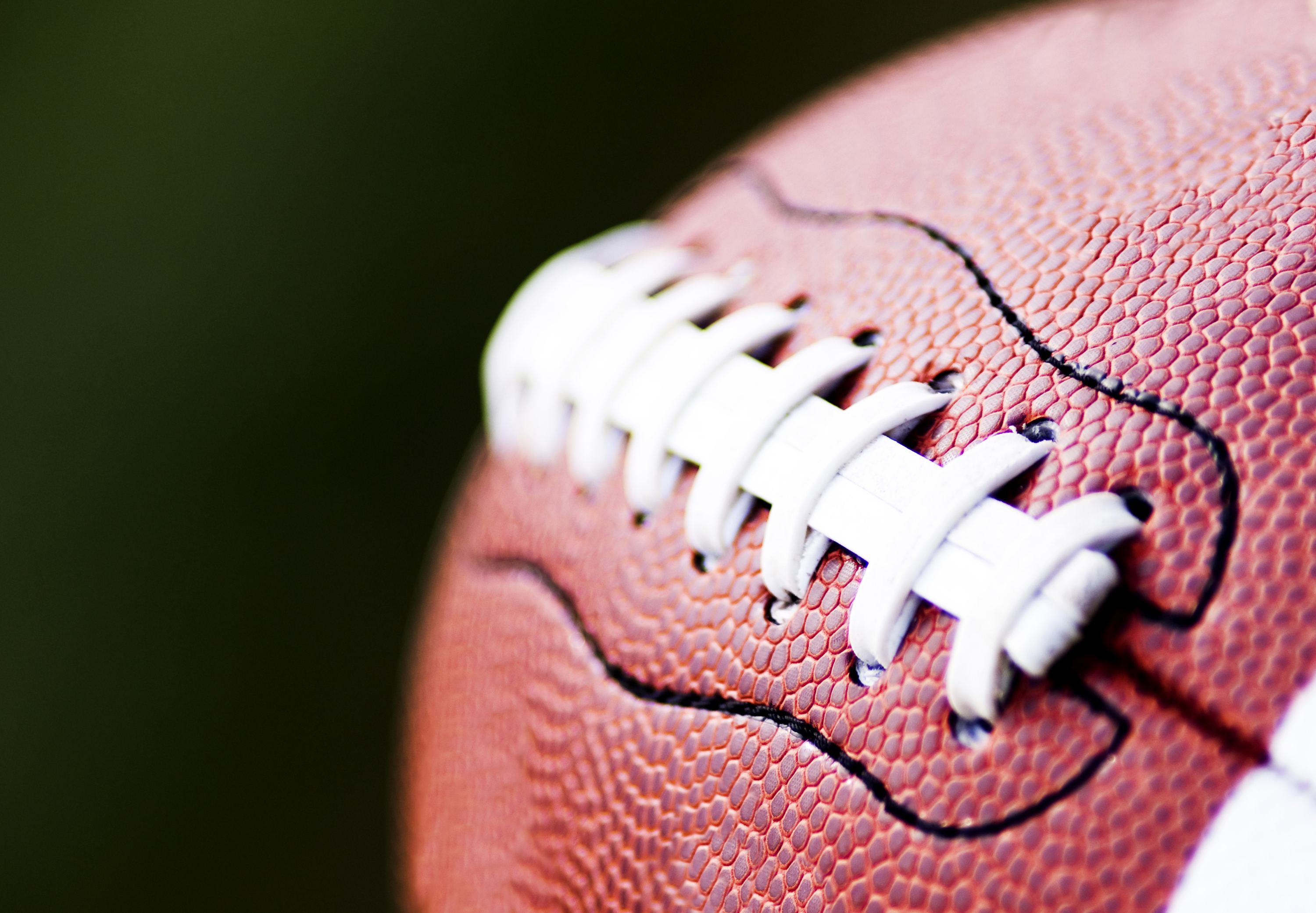 Pre-Game
As everyone arrives, gets settled, and enjoys the pre-game commentary and predictions, kick off the party with low fuss, finger-food hors d'oeuvres.
Serve Cocktail Wieners alongside dipping sauces, as pigs in blankets, or in a slow-cooker of sauce.
Slice any of our artisanal sausages into 1/4-inch rounds and serve with mustard for dipping.
Smoked Salmon is a sophisticated option—serve with toast points or in canapés.
Sliders are always a hit! Try our USDA Prime, Natural Prime, or Piedmontese Prime Ground Beef, or Ground Veal or Lamb.
During the Action
Casual and easy—these are the keys to great game-day fare. You want to enjoy the game and your company as much as your guests do. That means make-ahead options are best.
Chilly fall days call for hot and hearty stews. Made a day ahead, stews taste even better when the flavors have been allowed to intermingle overnight. Try our recipe for Beef Stew with Beer, Beef Stew Topped with Black Pepper Biscuit Crust, or Lamb and Kidney Bean Stew. Or create your own stew following our master technique tutorial How To: Stew.
When the action on the field is heating up, heat up your menu with spicy chili.
Everyone loves a build-your-own-sandwich feast! Create an easy prepare-ahead spread that includes the finest ingredients for cold and hot sandwiches. Check out our Scrumptious Sandwich Menu for ideas like Smoked Turkey & Provolone Sandwiches, Smoked Ham & Swiss Sandwiches, Open-Faced Steak Sandwiches, and Cuban-Style Sandwiches.
Serve sizzling fajitas during half-time with some strategic planning. Slice all your ingredients ahead of time, then start cooking at the end of the second half. Skirt steak is perfect for fajitas and cooks quickly. Fresh veggies cook up in minutes in a hot skillet. Then your guests have a stack of hot ingredients to make fajitas, and you'll all be chowing down by the start of the third.