The fall season is upon us! The weather is getting colder and sunsets are getting earlier. The days and nights are perfect for cozying up with a hot meal and a comfy blanket!
We've asked the Lobel family what their favorite fall ingredients are for cooking at home.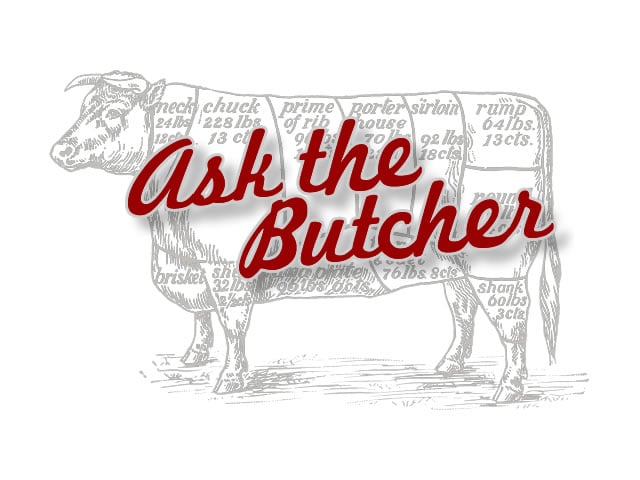 Favorite Fall Ingredient
Stanley – "Fresh thyme is pretty much great with everything. I use rough chops of fresh thyme—has to be fresh—and add it to risotto towards the end of the cooking time."
David – "Leeks are great in the fall. One way I like to use them is in a BLT mashed potato, where the 'L' is for leeks!"
Evan – "My go-to ingredients for this time of year are any and all root vegetables. My favorite way of cooking them is by roasting. Make sure you add some whole garlic cloves or even smash a few with the flat of your blade to release the flavor. Try beets, carrots, fingerling potatoes, and parsnips!"
Mark – "Kosher salt is good any time of the year and I think the key to any fall dish is a well seasoned dish. Don't forget the kosher salt!"
What is your favorite fall ingredient? What do you like to make with it?