On October 1,2015
It's that time of year again–the transition between summer and fall. Some days there is perfect grilling weather, while other days are chilly, rainy, or windy. It makes it a little harder to plan meals when you're not sure if you'll be able to grill or if you'll want to stay indoors.
There's a solution to this conundrum and we call it "transitional cooking." If you select cuts and recipes that can be cooked indoors or out, your menu will be ever-flexible and you'll never get thrown off track by the weather.
To that end, we've put together a list of the best 8 cuts for transitional cooking. These versatile selections can be easily adapted to an indoor or outdoor menu. Take a look–is your favorite cut on the list?
On May 10,2015
In addition to soaking up sunshine, one of the best parts of springtime is heading outside and taking a deep breath of that fresh spring air–and then you smell it–someone in your neighborhood is grilling! It smells so wonderful–it makes you want to fire up your own grill right there on the spot.
And we're all in favor of that. In fact, we think there's hardly anything that can't be made on the grill. Have you ever prepared your entire meal on the grill? Dinner, sides, and dessert? That's right–even sweet, delicious desserts can be grilled.
On September 21,2014
Autumn is upon us! Days are getting shorter. Kids are back in school. Time seems like a scarce and precious commodity.
Although we are butchers, the Lobel family is also… well, a family! We have busy households with full schedules. We know what it's like on hectic weeknights when it seems like everyone is moving in different directions and there's barely time to eat dinner, let alone cook.
That's why we like to look to our online Butcher Shop for easy—yet delicious—solutions. And we rediscovered a little gem recently that we wanted to share with you. A very little gem: our 1-ounce Cocktail Wieners!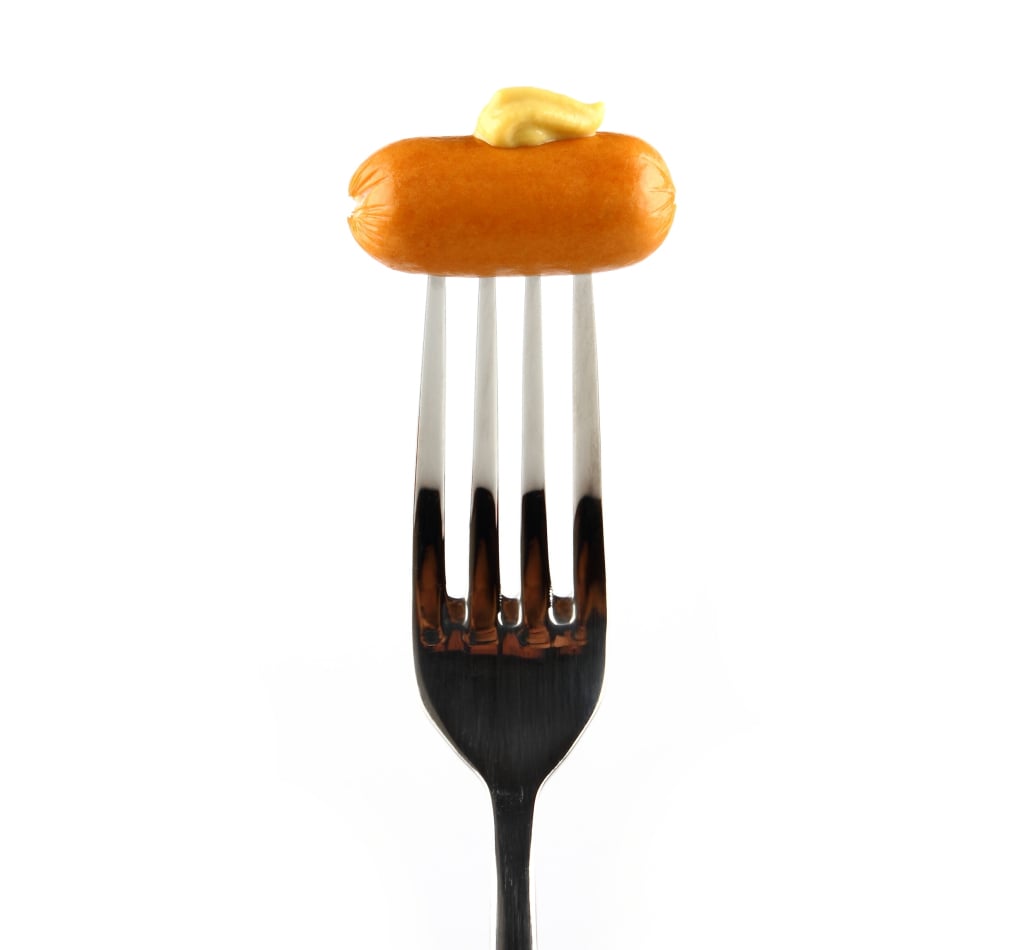 On September 1,2014
The onset of fall never fails to skew our appetite to great pork dishes. But, we are so reluctant to let go of summer grilling, we look for that one last grand hurrah of the cooking-outdoors season.
Here's a menu that will usher you gently into the changing seasons in the most delicious way. And, it's designed to give you the option of cooking everything on the grill.
Why would you want to cook everything on the grill? Because everything tastes better when it's been grilled!
On August 28,2014
This time of the year often brings about a few challenges. The autumn weather is fast approaching, but you still have the desire to fire up the grill.
The days are slowly but surely getting shorter. Plus, back-to-school and busy schedules make for less time to prep and cook meals. Even so, you still want to enjoy a nice hearty dinner. To help, we've compiled three recipes for hearty meals you might not have known you could prepare on the grill.
These meals are perfect to ease your transition into fall!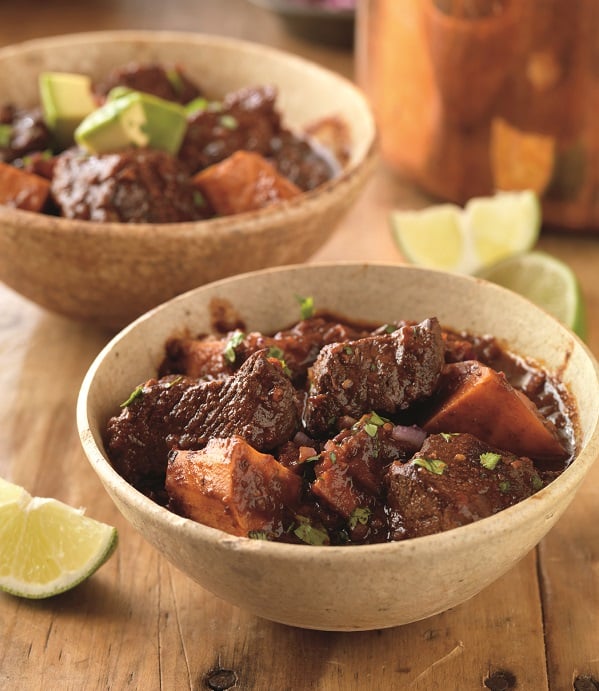 On April 7,2014
Spring is finally here! The weather is getting warmer and many plants are waking up from their long winter naps.  We love to incorporate the light, refreshing flavors of springtime into our cooking. We asked the Lobels to share with us their favorite spring ingredient!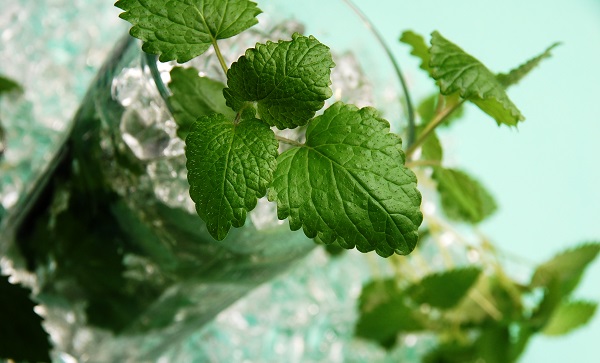 On October 10,2013
It's National Pork Month. It's also October, and in our kitchens that means lots of delicious roast meats paired with the delicious seasonal produce and aromatic herbs and spices. One of the best ways to combine these favorite fall flavors is by pairing your favorite pork roast with a delightful chutney.
Chutney is a savory condiment often served as an accompaniment to meat. It includes fruit and/or vegetables that are cooked in vinegar with spices and sugar. Chutneys can be pureed to a pulpy consistency or they can be chunky with discernible pieces of the ingredients.

On June 10,2013
Popular throughout Southeast Asia, satay is said to have originated in Indonesia, where it is the national dish. Also known as saté, this handy hand-held food is a popular street food and appetizer throughout Southeast Asia.
Satay is similar to other skewered-meat dishes from around the world, such as yakitori, shish kebab, shashlik, chuanr, and sosatie. What sets satay apart as distinctly Southeast Asian is that it is usually chunks of fish, poultry, or meat on bamboo skewers soaked in a sweet and spicy marinade featuring flavors of lime and garlic. And it's typically served with a spicy peanut dipping sauce on the side.
On September 9,2012
The autumnal equinox is nearly upon us, and that means it's time for hearty, delicious meals that stick to your ribs and warm you to your toes! We've got our minds on fall food favorites, so we created a board on Pinterest all about Comfort Food for Fall.

On August 16,2012
As summer rounds the bend of the seasonal road, we tend to think of how to make the most of the last few weeks of summer that we have left. Whether it be relaxing on the porch with an iced tea, lounging in the shade reading a book, enjoying your favorite summertime meal with your family, or a backyard barbeque with your friends. We asked the Lobels to share their favorite meals of the season—one they'll be enjoying before summer's end!