Of course, starting with Lobel's Ground Beef is the shortest route to an unforgettable burger. But the way you top it, stuff it, or spice it makes that burger uniquely yours—your signature recipe for the indelibly incredible homemade burger.
The Rules of Burger-Making
When making a great burger, there are two absolute rules of thumb:
1. Everything cold. Ground meat straight from the fridge—cool hands by running under cold water. Return the formed patties to the refrigerator before cooking.
2. Don't handle the ground meat too much—it will compress the air out of it and you'll wind up with a dense, tough burger. When adding seasonings or ingredients, mix with a light touch—just enough to incorporate.
Be sure to watch our Form the Perfect Burger Patty video with Evan Lobel.
Customize It
Customizing your burger is the new big thing in restaurants. But you don't have to go out to have a one-of-a-kind burger, you can create endless variation in your own backyard.
Top It Off
Perhaps the easiest thing to do is put something on top of your burger. But beyond lettuce, tomato, or relish, try some unusual combinations, either of your own making or borrowed from someone else's inspiration.
Fresh crunchy greens are always a good starting point. Spicy and bitter greens work well; arugula, for example, is a great peppery match for a juicy burger. Whole basil leaves add a burst of garden-fresh flavor. Extend that idea one more step and make a Caprese Salad burger by incorporating fresh tomatoes and mozzarella, a splash of fruity olive oil, and a grind of black pepper.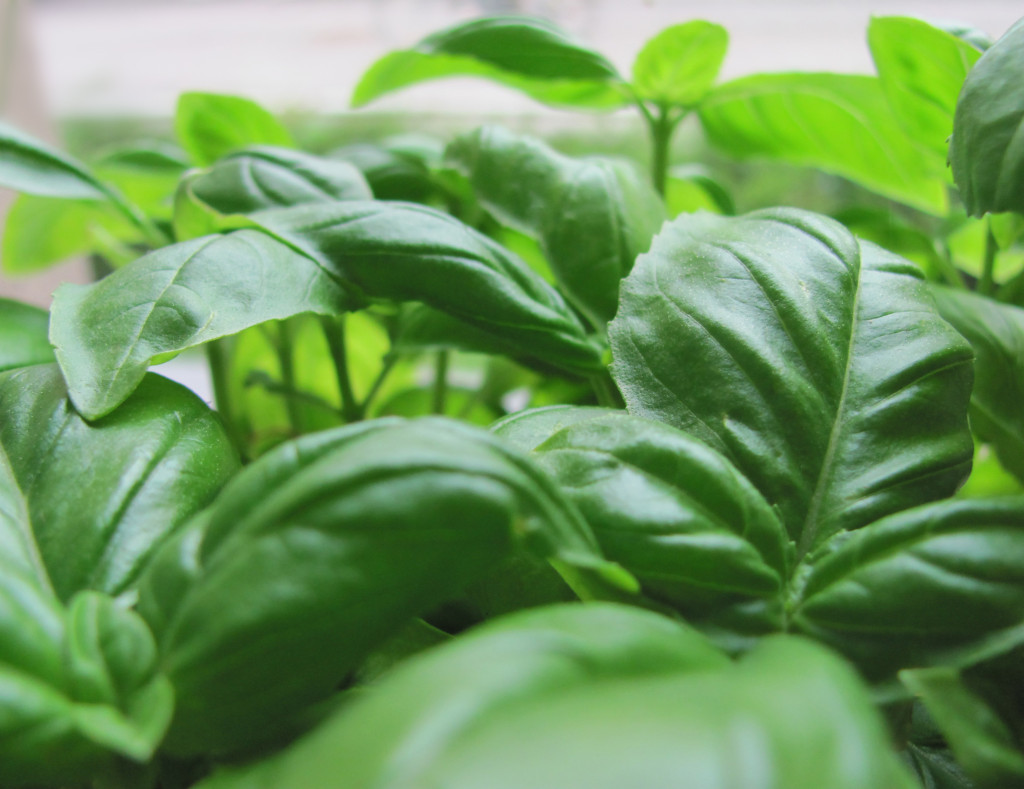 Check out ethnic markets for unusual sauces and condiments—ground red pepper or eggplant mixtures and hummus from the Middle East; hoisin sauce, the Chinese barbecue sauce; or chimichurri from South America.
Spice It Up
Adding spice blends to flavor ground beef is another way to make your burger unique. Whether you decide to make your own blend or purchase one of the excellent herb-spice mixtures in Lobel's Pantry, plan to incorporate the seasonings in 2 or 3 additions then fold and turn the meat lightly to incorporate.
Another way to use a spice blend is to apply it after the burger has been seared on one side and turned. If you apply the dry seasonings to the burger before searing, it will burn and taste bitter. Plus, adding the seasoning to the seared side will allow the hot juices on the seared surface to mix and mingle with the spices and herbs to release their flavors.
Fill It Up
Have you ever had a Midwestern sensation called a Jucy Lucy? It's a burger stuffed with a molten core of gooey cheese. So while tradition calls for American cheese, how you customize your Lucy is totally your call. From brie or gouda to bocconcini or manchego, pick a cheese or blend—the sky's the limit.
For an additional kick of flavor, shred or cube the cheese and mix with an herb-spice blend before adding it to the middle of your patty.
To make your own version of a stuffed burger, take the amount of ground beef for one burger—4 ounces, for example—split it into 2 pieces, and form each piece into a patty with one slightly larger than the other.
Lay the smaller round on a surface and place a mound of the cheese in the middle, making sure to leave a clear edge all the way around. Place the larger patty on top and press the edges of the two patties together to seal completely. Refrigerate before grilling.
The Big Finish: How To Grill the Perfect Burger
Now that you've decided what you're going to cook, you should ask yourself: How am I going to grill my burger?
You have two choices: direct-heat or indirect-heat. But how do you decide which to use? And what's the difference between the two methods?
Direct grilling is when you cook the food right over your source of heat until the food is done—from start to finish. Watch our video to see how it's done.
Indirect grilling involves searing the meat or poultry over high, direct heat briefly, and then finishing it over medium to medium-high heat. This two-stage method is also known as zone grilling because you have a hot zone and a warm zone. Here's our video for grilling burgers over indirect heat.
Now you're well on your way to a fabulous burger experience!
What do you do to make your burgers different? What's your favorite non-ordinary topping? How do you cook your burgers? Do you use ketchup or a special sauce?