On February 2,2020
A rich, decadent treat, these stuffed veal chops—crisp with bread crumb crust and oozing with fontina cheese—are an impressive and elegant choice for a romantic Valentine's Day dinner at home.
The chops can be assembled long before dinnertime and take only about 15 minutes to cook. Serve with simply prepared spinach or Swiss chard and sautéed mushrooms.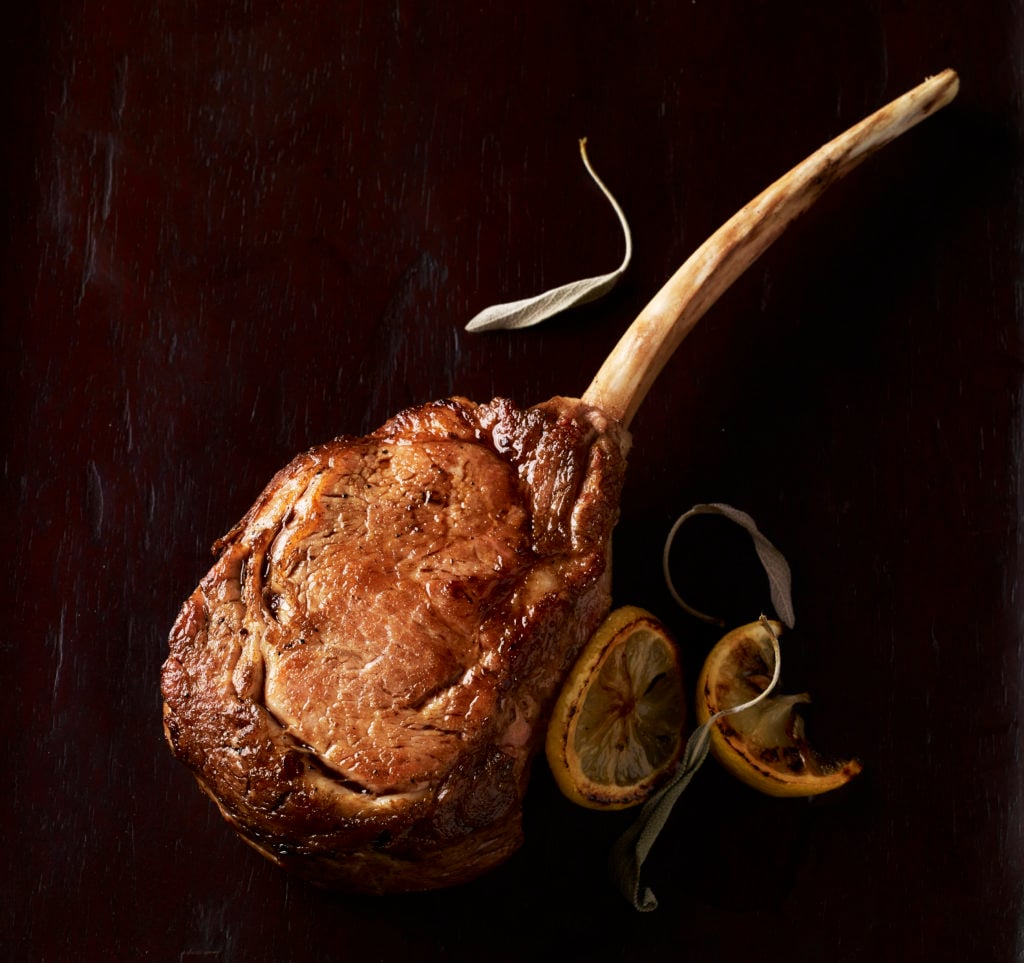 On January 26,2020
"Necessity is the mother of invention."
Some of the most iconic appetizers and snacks were created out of the necessity to calm unforeseen hunger cravings when the pantry is all but depleted.
Who can forget Teressa Bellissimo who invented Buffalo (chicken) wings at the Anchor Bar in Buffalo, NY, one night in 1964 when her teenaged son and his band of party-reveling friends showed up at the restaurant hungry.
Mrs. Bellissimo took some chicken wings that were intended for the stock pot, deep-fried them, then coated them with a mixture of hot sauce and butter. On the side, she served celery sticks and blue-cheese dressing.
The rest is history.
On January 16,2020
At the beginning of a new year, we tend to dial back on extravagance and entertaining to focus on the return to busy, everyday family life. And in doing so, we look for ways to economize—not only our budget, but our most precious commodity as well: time. To that end, we've put together our most valuable resources to help you create crowd-pleasing, braised comfort food in your own kitchen.
On October 14,2019
To quote classic Sinatra: "You can't have one. You can't have none. You can't have one without the other."
As with peanut butter and jam, mashed potatoes and gravy, lo mein and oyster sauce, strawberries and whipped cream, certain foods have certain affinities for certain other foods that create indelible and unique taste memories.
From a hearty, grilled, perfectly medium-rare rib steak topped with a garlicky mushroom sauté, or Beef Wellington coated with mushroom duxelles and wrapped snugly in a blanket of puff pastry, to the earthy, slow-cooked classic of Boeuf Bourguignon, beef and mushrooms share that type of affinity.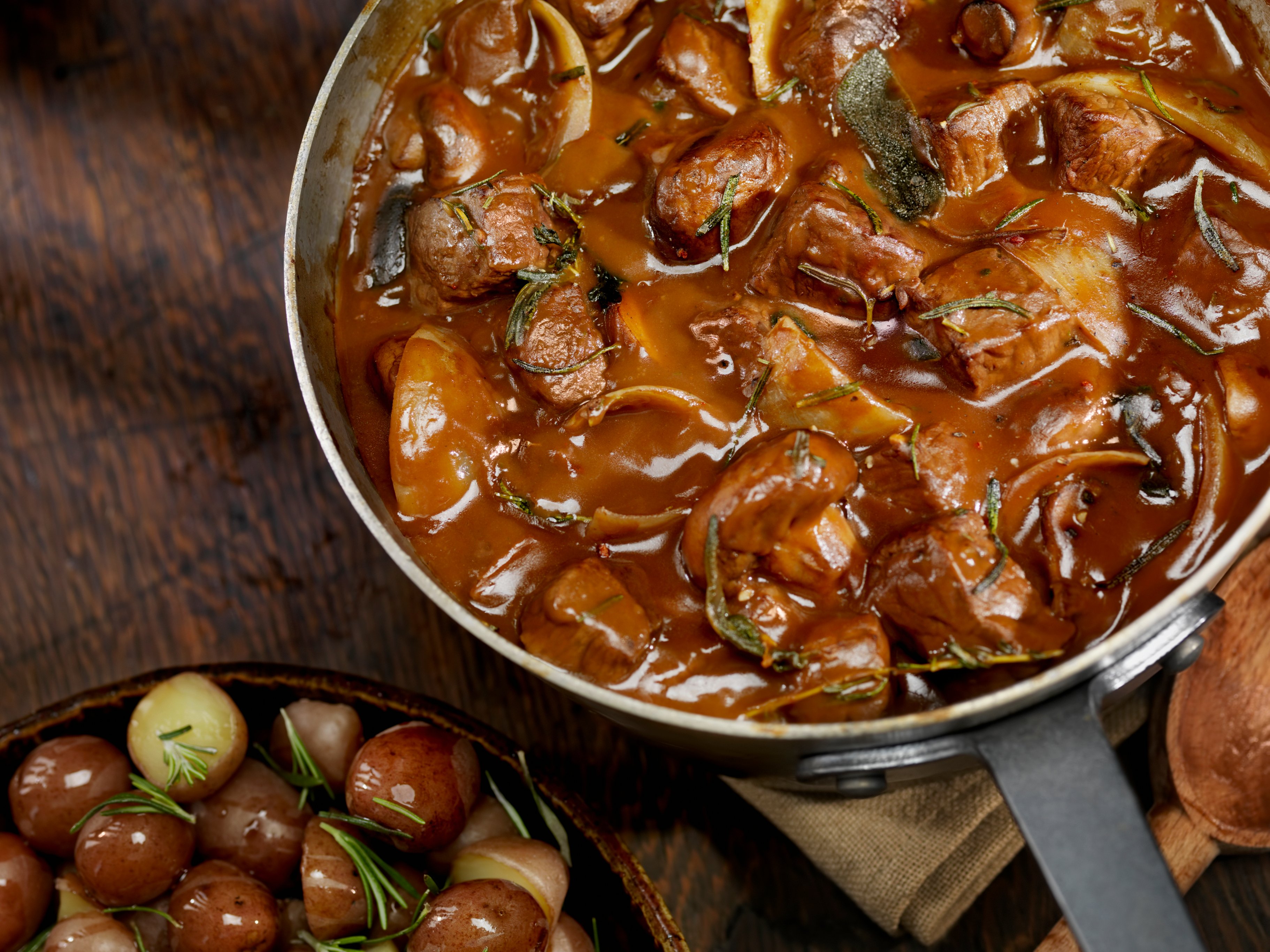 On March 25,2018
We love breakfast. It's the most important meal of the day! To honor this crucial meal, we've compiled all of our best breakfast resources so you can start your day with a wonderful home-cooked breakfast.
On November 14,2017
Thanksgiving is right around the corner and it's time to get prepared for the long-awaited day.
We've gathered three of our most helpful Thanksgiving videos together in one convenient spot to get you ready for Thanksgiving dinner!
Whether you want to know how to use a compound butter under the skin for a moist turkey, how to season the bird for better flavor throughout, or even how to carve the meat for your guests, we've got videos for that!
On November 7,2017
There are many different ways you can prepare your Thanksgiving Turkey. Our good friend Troy of the YouTube Channel "T-Roy Cooks" has created two mouth-watering turkey videos using Lobel's All-Natural Thanksgiving Turkeys.
In one video Troy shows you how to prepare a classic oven-roasted turkey. In the second video, Troy goes a bit off the beaten path and shows you how to smoke a Cajun-style turkey for Thanksgiving.
On October 5,2017
October is National Chili Month. Nothing is better on a crisp autumn day to chase the chills away than a big bowl of hearty chili.  Whether you go with beans or no beans, beef or chicken, mild or spicy, this comfort food favorite is guaranteed to warm you down to your toes.
In honor of National Chili Month, we've compiled all of our best chili resources to help you make the ultimate chili.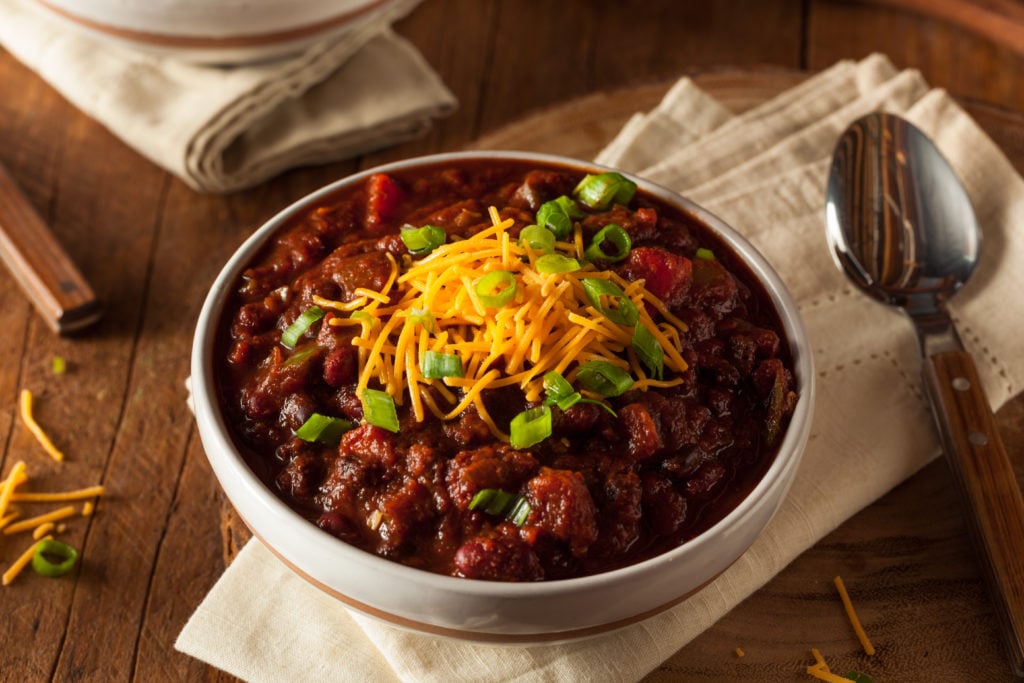 On July 9,2017
You might think you've seen amazing cooking videos. You might think you know how to cook a rib roast. You might think you know a thing or two about backyard smoking. But you've never seen anything quite like this.
Our friend Troy of "T-Roy Cooks" YouTube channel has outdone himself again.
We sent Troy a USDA Prime Dry-Aged Bone-In Rib Roast. Just wait till you see what he did with it.
On June 19,2017
It's finally (officially) summer! The days are long and the nights are warm. Summer is the time for dinners cooked outside on the grill and plenty of backyard barbecues with friends and family. Are you looking for fresh and exciting ways to enjoy this summer? Do you want to expand your culinary horizons?
Here is a list of 10 ways to make this summer fun and delicious.