Aromas and taste memories are vivid, indelible. And like a time machine, they can transport us to another place and time. A cinnamon-infused apple pie, oven-fresh bread, chicken grilled with smoke and flame, or a regal and crusty rib roast can make lasting impressions on our psyches and our palates, and trigger our cravings.
A slow-simmering pot roast is one of those dishes. Its aroma envelopes every nook and cranny with warmth and comfort. Pot roast is a great reason for gathering the family or entertaining friends with a meal that will make their day.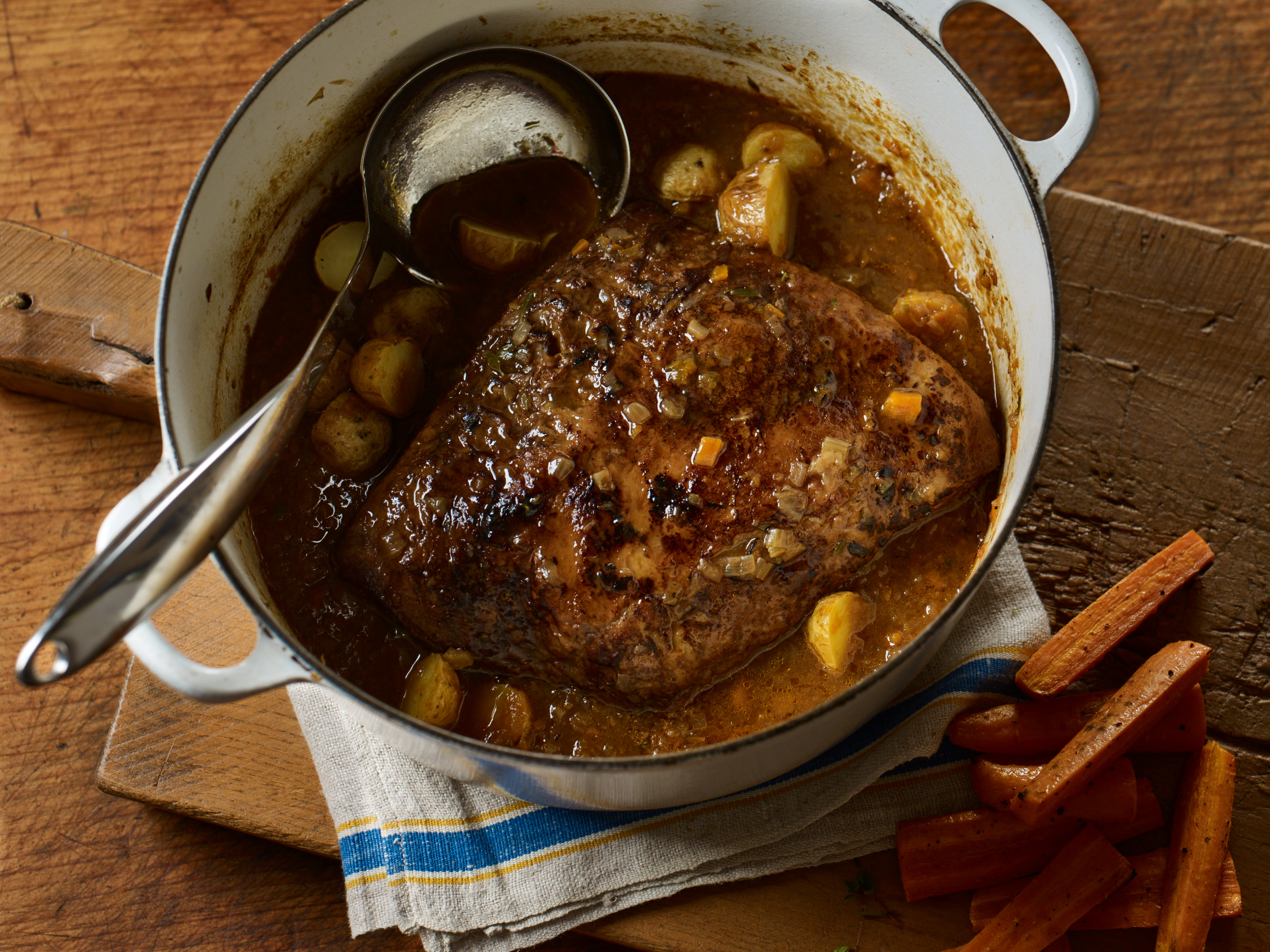 What Is Pot Roast?
Generally, pot roast is cut from the forequarter, a portion of the chuck—a working muscle that needs slow, moist-heat cooking, such as braising, to render the muscle's connective tissue tender. Water or stock halfway up the roast and aromatic vegetables are cooked for hours in the same pot as the beef. Baby potatoes can be added about an hour before the end of cooking time.
Pot roast is a good Sunday dinner straight from the braising pot. Parlay the leftovers into meals on subsequent nights, featuring pot roast hash, pot pies, sandwiches, tacos, burritos, egg rolls, omelets, and so much more that you need never serve the same dish twice.
Every culture has variations on the braising technique, guided by the diversity of flavors that make every culture unique. For example, search for recipes for "Asian hot pot" for a dark, rich braising liquid.
Our preferred cut for making pot roast is Lobel's Wrangler™ USDA Prime Pot Roast. It's extracted from the forequarter using an exclusive process patented by the Lobels to yield a cut that is rich with flavor and the ultimate in supple, robust perfection.
It's the kind of dish that elicits a communal "ahh" at the family dinner table when all seems right with the world.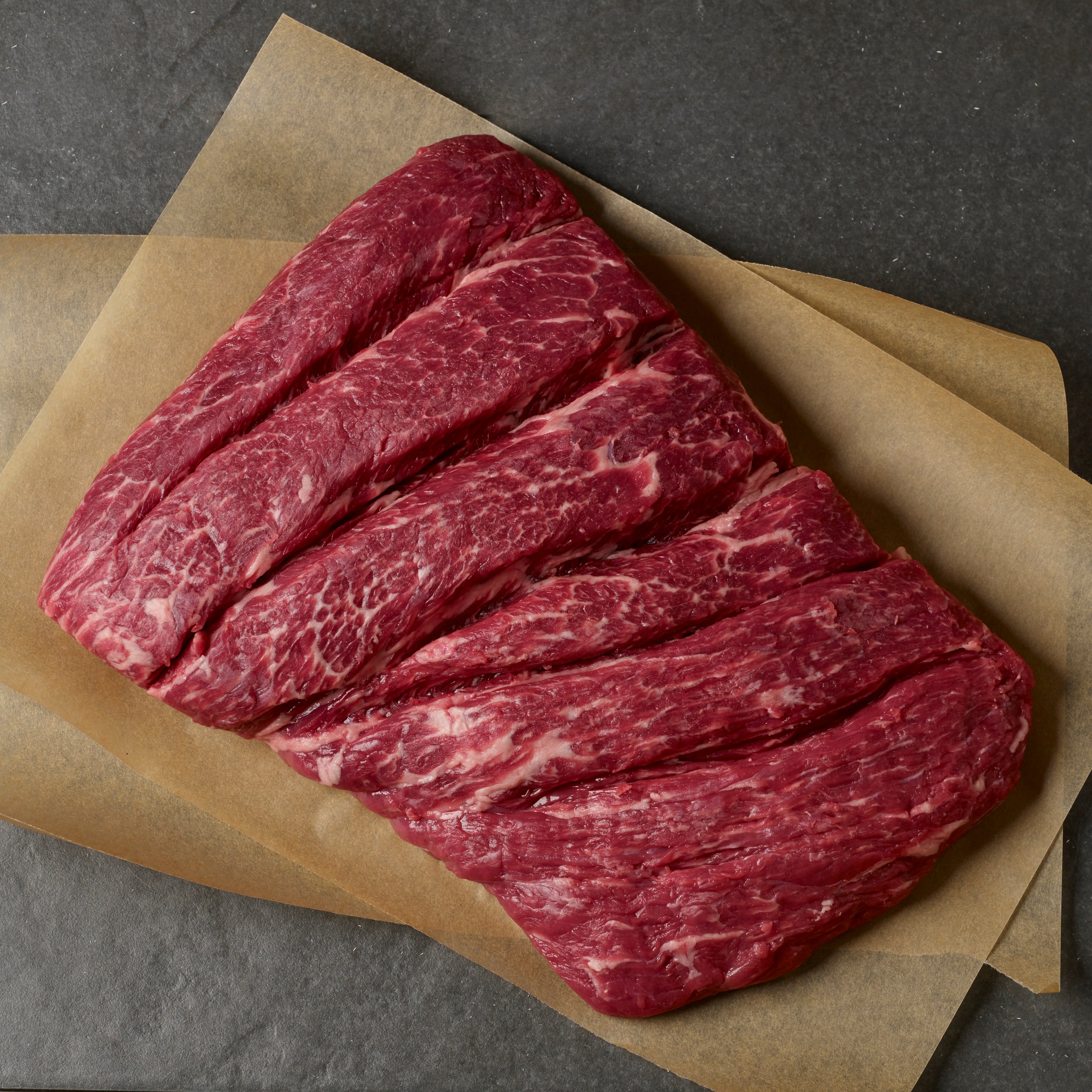 How Do You Do It?
Check out our How-To photo tutorial on braising. Note: The technique described in this tutorial is not restricted to pot roast. It can be used with all other types of braising cuts, including pork shoulder, leg of lamb, whole poultry, and more.
Here's a video version of this tutorial, featuring David Lobel describing the braising process step by step. 
For more information about braising, check out this article on our blog that covers the topic in-depth. 
BBQ Style Braising
The Lobels have created a recipe for BBQ Braised Pot Roast, featuring Lobel's All-Purpose Savory Seasoning and Lobel's Wrangler™ USDA Prime Pot Roast. It's got a bit of a kick to it with the faint hit of coffee in the braising brew. 
Our friend Tom of the YouTube channel "Tom's Test Kitchen" took the recipe and brought it to life in this video.
Are you a braising aficionado? What flavors of your own do you incorporate? What are your favorite leftover dishes?