The Lobel family of Lobel's Prime Meats in Manhattan and Lobel's of New York online butcher shop are fourth- and fifth-generation butchers. With our Cut of the Month series, we will bring you their wealth of knowledge and expertise on specific cuts of meat, including their unique characteristics, preparation methods, and how to select the best cut.
This is what Florence Fabricant at The New York Times had to say about our Cut of the Month:
"Most of the time, wagyu, the densely marbled, ultra-tender Japanese-style beef, comes in premium steak cuts like strip loin and rib-eye… [Lobel's] also has American wagyu rib-cap steaks to sear and slice on the bias like the flank steak but that are lusher still. The rib-cap meat is so rich that six of us could not finish a pound and a half of it."
A Revelation: American Wagyu Rib Cap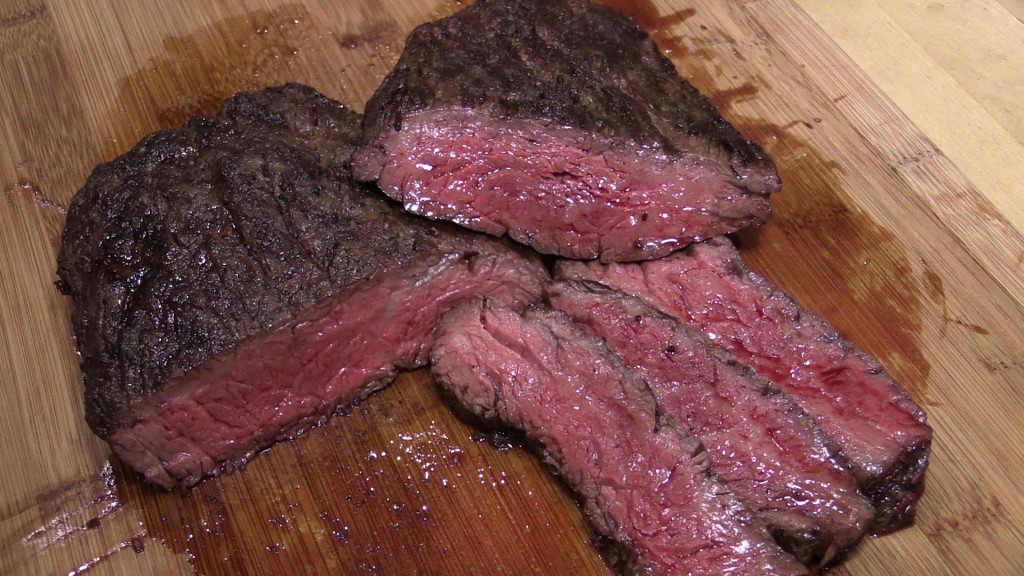 Surrounding the eye of every rib steak or roast is a highly marbled layer of the most tender, succulent, and flavorful meat you can imagine: the rib cap.
A relatively small portion of any rib cut, the cap comes in a moderately thick oblong slab, about the size and shape of a flank steak. So when you order a juicy rib steak or take a thick slice off a perfectly medium-rare rib roast, you may instinctively gravitate to this section to revel in the sheer bliss of such an intoxicatingly beefy, buttery piece of meat.
Beef cognoscenti zero in on the cap with laser-like precision, separating it from the eye, and consuming it all first before the rest of the cut; alternating bites of cap and eye to extend the pleasure; or leaving the best for last. However you choose to devour it, this is one cut you won't soon forget.
And when the rib cap comes from an aged Wagyu rib, prepare yourself to be blown away by flavor, tenderness, and juiciness that has no comparison.
Until now, the only way to get any rib-cap meat was to buy an entire steak or roast. Now you can revel in the splendor of a whole Wagyu cap on its own.
Don't Just Take our Word For It…
In addition to Ms. Fabricant and the staff at The New York Times, we've had a few of our friends try this lush cut as well. And the results speak for themselves. Just take a look.
T-Roy Cooks: Lobel's Wagyu Rib Cap with Port Wine Reduction Sauce
Southern Coastal Cooking: Lobel's American Wagyu Rib Cap Steak

Have you tried this unbelievable cut? Have you tried our American Wagyu Beef? How would you prepare a Wagyu Rib Cap?