Our favorite way to express our love and gratitude for friends and family at Thanksgiving is with delicious food. While we love a succulent, golden turkey as the table centerpiece, there are so many main dish alternatives to try on Thanksgiving as well.
Whether you aren't a turkey fan, are looking to add another dish to your dinner table, have a family tradition to feast on something a little out of the ordinary, or are just ready to change it up this Thanksgiving, check out these incredible alternatives that will impress any crowd this holiday.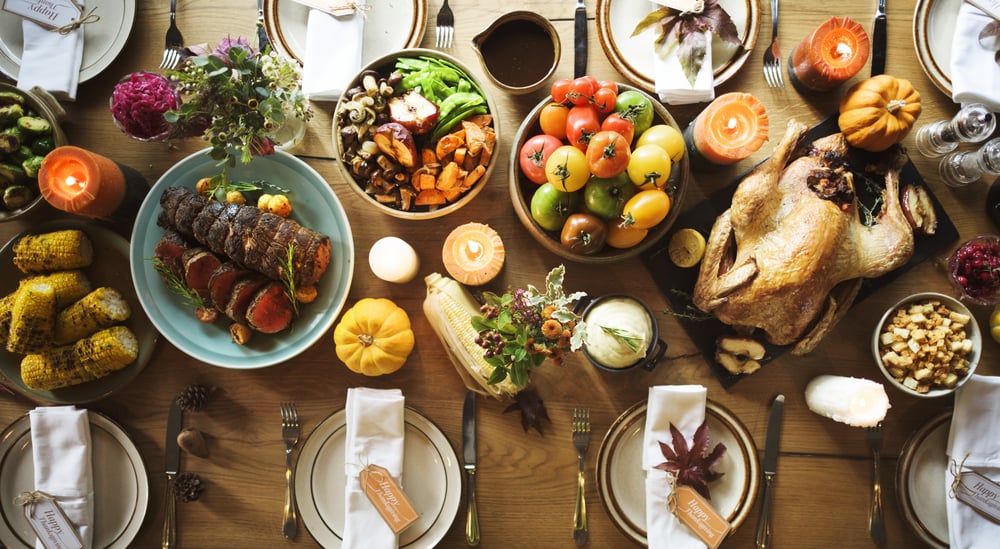 Serving a dry-aged bone-in rib roast will add a whole new level of flavor to your Thanksgiving spread. Lobel's signature roast is exquisitely flavorful and tender.
Roasted for two hours with garlic, this recipe creates a mouth-watering aroma that will permeate your whole house and bring the family running to the table.
A whole tenderloin roast is one of the most versatile and tender beef roasts, perfect for entertaining.
Paired with an earthy and rich mushroom sauce, this recipe is a crowd-pleaser for your Thanksgiving guests.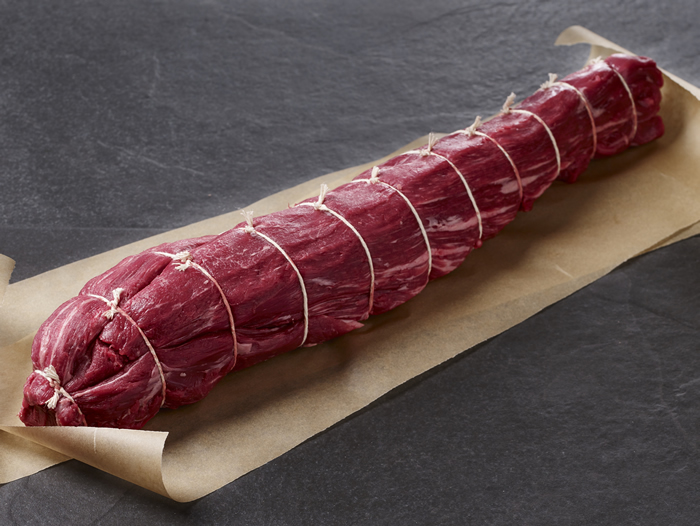 Seasonal favorite apples partner perfectly with a Rack Roast of Pork.
A subtle fruity essence runs through the tender meat, which is covered with a crispy golden-brown skin after roasting. This flavor combination will have you immediately adding this recipe to your Thanksgiving menu. 
Accompany your favorite seasonal fixings with a smoked ham instead of (or in addition to) a turkey.
Marinated with orange, pineapple, and champagne, this eye-catching centerpiece will add brightness to your Thanksgiving palate.
A favorite recipe from our good friend Julia Meade, Roasted Loin of Veal with Fine Herbs is the perfect alternative to turkey.
Tender veal loin rubbed with a mixture of aromatic herbs and slow-roasted in the oven makes an incredible flavor profile that you will savor down to the last bite.
To bring an element of drama and elegance to your Thanksgiving, serve a Frenched Rack of Lamb. Each rib is Frenched by hand to expose the tip of each bone that is sure to impress all your guests.
When lamb is roasted with Dijon mustard, garlic, and rosemary; finished with crunchy bread crumbs; and topped with butter, it becomes a hands-down must-try for your Thanksgiving feast.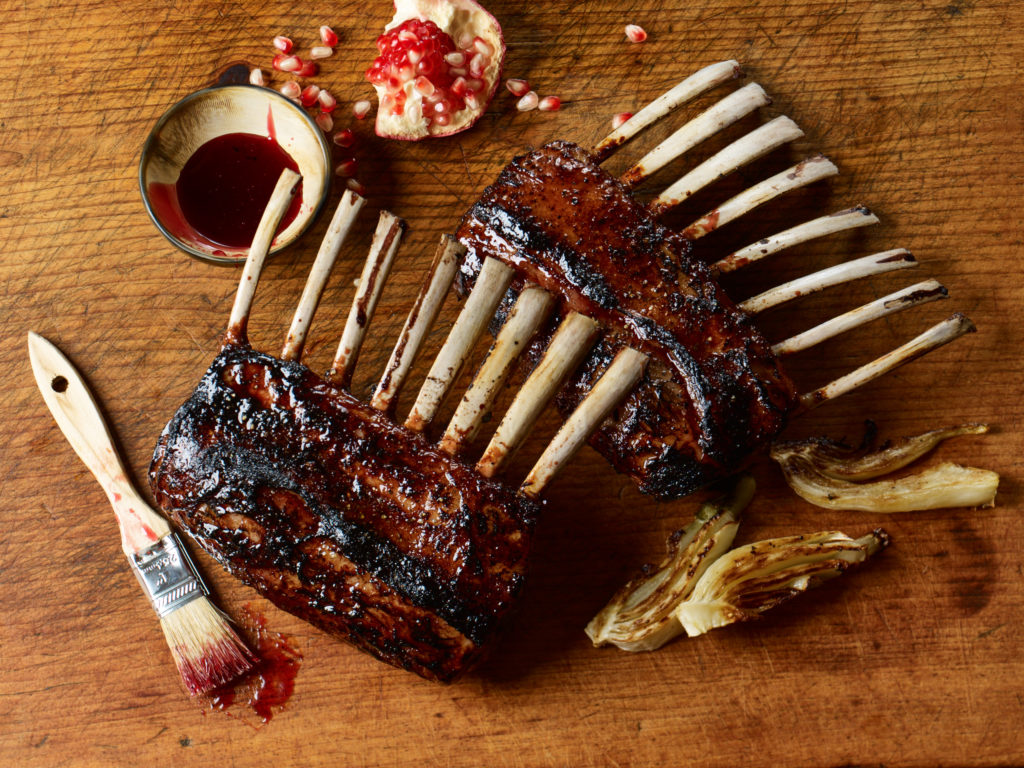 Do you always have a turkey for Thanksgiving? Do you ever serve a second entree or something other than turkey? What's your favorite holiday entree to serve besides turkey?