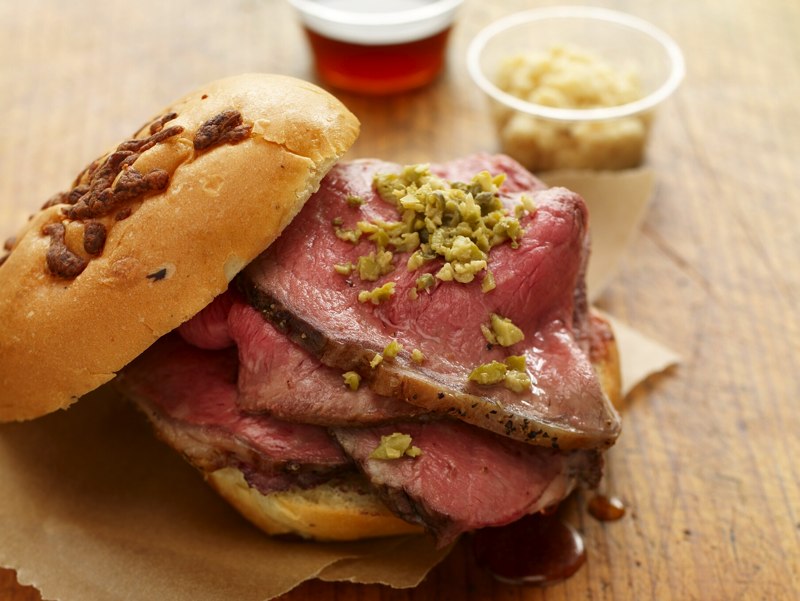 Play ball! Lobel's will be back again this year to bring some of America's finest meat to Yankee Stadium. With the 2012 baseball season, visitors to the stadium will be able to enjoy Lobel's USDA prime beef once again.
To showcase the art of fine butchering, we will also have our famous demonstration butcher shop on the field-level concourse near Section 133—a replica of the venerable Lobel's Prime Meats on Madison Avenue. Fans will be able to watch Lobel's butchers trimming and preparing different cuts of beef, which will be used at dining venues throughout the Stadium. The butcher shop features a display of Lobel's signature dry-aging process.
In addition, the nearby Lobel's Carving Station will offer freshly cooked and sliced, hot and juicy, USDA Prime steak sandwiches for purchase. Stop by, say hello, and have a bite! And don't forget to check in on Foursquare when you do.
We'll see you at the Yankees home opener on Friday, April 13!