Super Sunday is quickly approaching! Whether you're looking for general tips on what to serve, football party menus, how to make the perfect burger patties for your guests, or if you want to know what the Lobel family likes to do for the big game day—we've got you covered! All of our articles related to creating a memorable  Super Sunday are now in one place.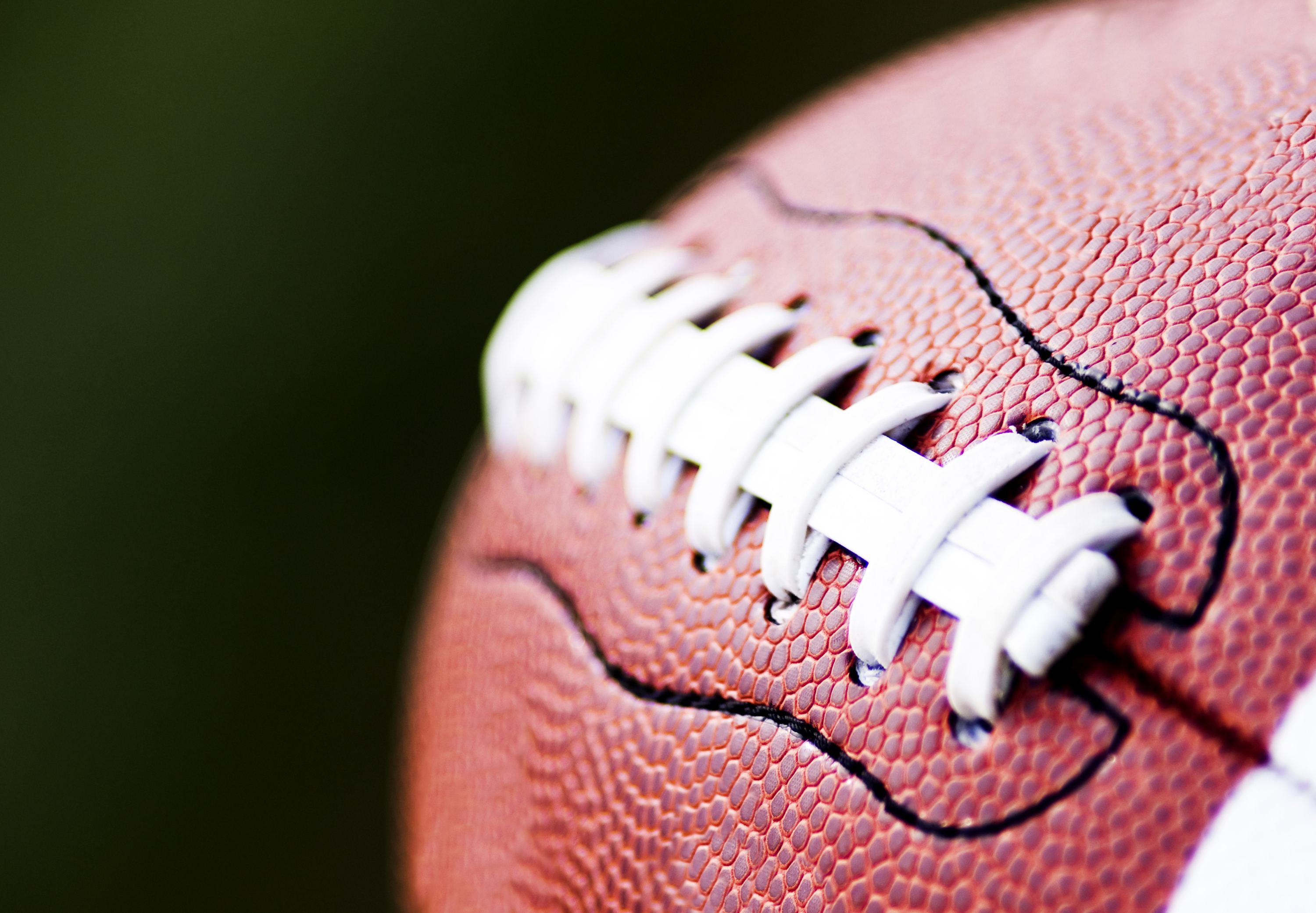 Host a Delicious Pigskin Party
The roar of the crowd and the tweet of the ref's whistle. Yes, that means football is here. So gather all your buddies and host a football-watching party they won't soon forget.
Super Menus for Super Sunday
It seems like everyone we know has football fever and is gearing up for the big game.
If you're looking to create a memorable spread for Super Sunday, why not try one of our exciting menus for your game-day entertaining. Use the whole menu, or pick and choose the recipes that you like. Just click on the menu name for the full recipes and links to specific ingredients.
No matter what your party style, one of these menus is sure to please your hungry crowd of football fans.
Do You Know how to Form a Perfect Patty?
Before you grill the perfect burger for your game-day guests, you need to know how to form the perfect burger patty. Evan Lobel, 5th-generation butcher of venerated Lobel's Prime Meats and Lobel's of New York, shows you how to create a burger that will be fluffy and moist.
Ask the Butcher: How do you spend Super Sunday?
As fourth- and fifth-generation butchers, the Lobels are often asked what they serve for certain holidays and events. Since everyone has football fever right now, we asked the Lobels how they spend Super Sunday and what's on the menu. Read more about the Lobels' game-day favorites.
What about you?
What is your favorite appetizer to serve or bring to a Super Sunday party? Do you prefer to host the party or attend? Do you order food or make it all yourself? Will you watch the commercials or are you planning on muting the TV and ignoring them?