One of the best ways to celebrate the beginning of a new year is with a delicious home-cooked meal. And what better way to warm up in chilly January than with comfort food? We've rounded up 6 of our favorite comfort food recipes you have to try in 2017.
1. Beef Stew with Beer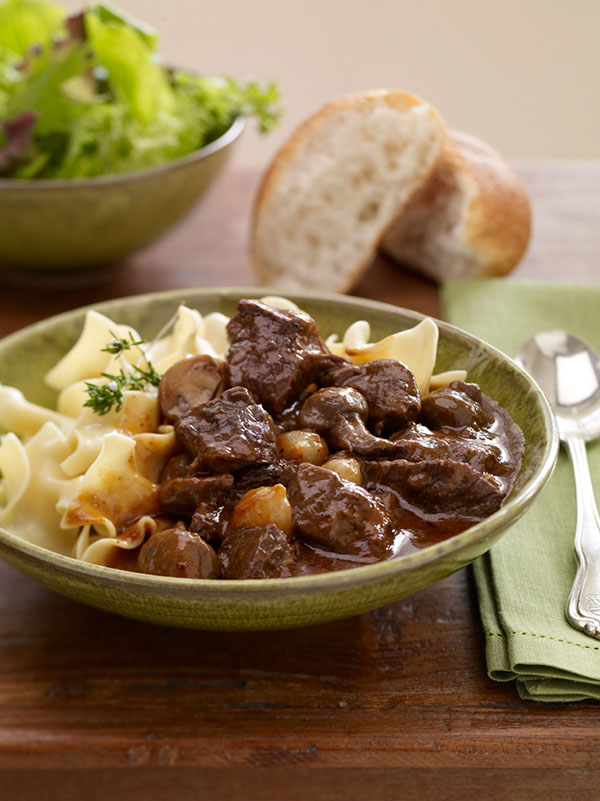 Wintertime dinners just don't get any heartier than a delicious home-cooked stew. This flavorful recipe is bolstered by your favorite brews.
2. Family Pot Roast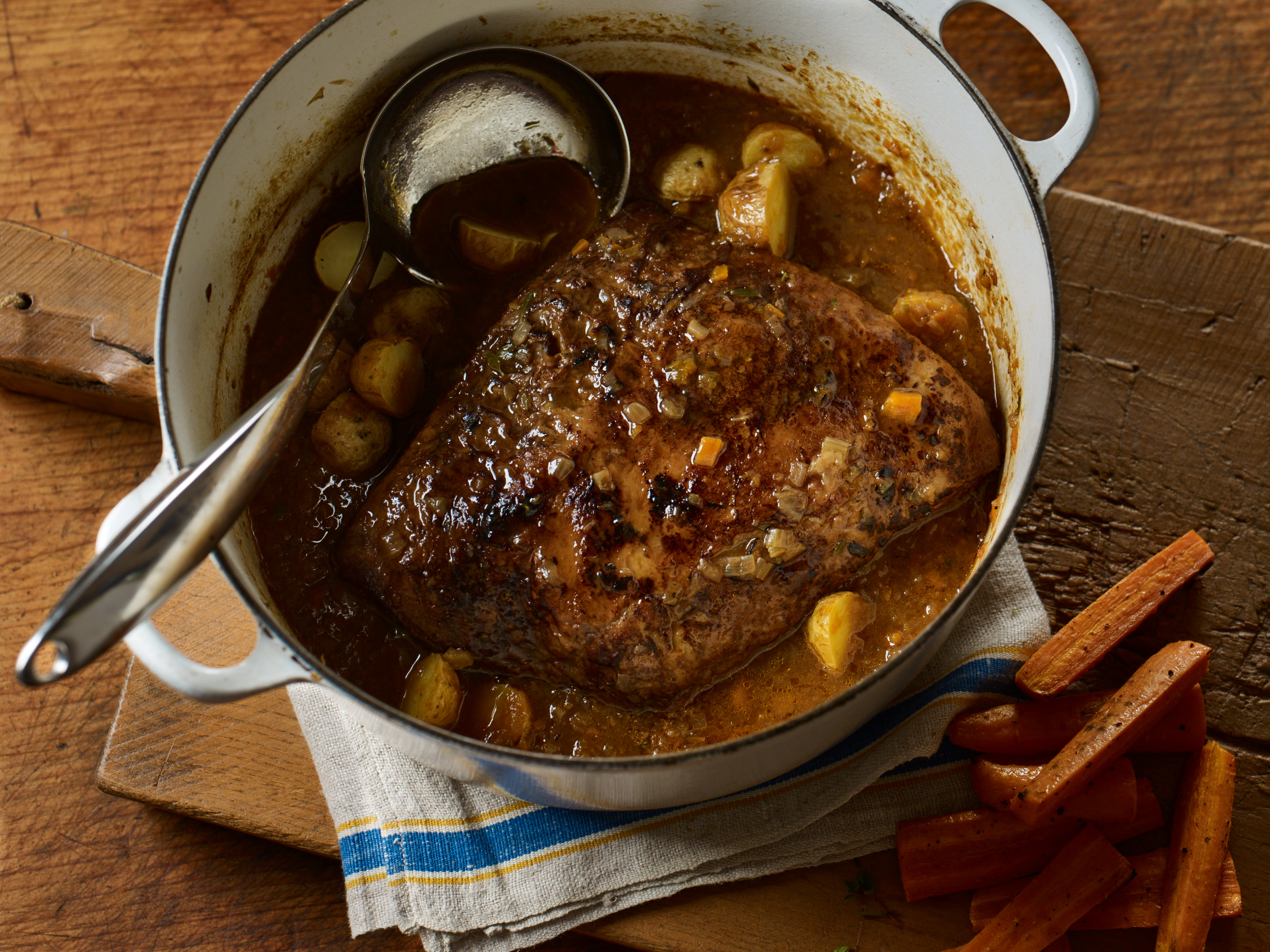 This classic comfort food recipe is from the book MEAT by the Lobels. It's perfect for gathering the family around the supper table.
3. Braised Flanken (Short Ribs of Beef)
Braised short ribs is another of our favorite comfort foods. This simple, classic recipe is delicious and flavorful.
4. Arkansas Meat Loaf
Meat loaf may be a humble dish, but it is a simple pleasure. The mere mention of this comfort food favorite can conjure feelings of warmth on a cold day. Its cozy, home-style goodness is something to look forward to at the end of a long day, like a favorite pair of slippers and a good book.
5. Stanley's Braised Brisket
Stanley Lobel says, "Nothing says family supper like a brisket braised with carrots, potatoes, onions, and lots of garlic."
6. Classic Veal Osso Buco
Braised veal osso buco is a an elegant comfort food dish. It's hearty without being too heavy and makes for a beautiful plate presentation as well.
What recipe are you most looking forward to trying in 2017? What is your favorite cold-weather comfort food? Did you make any cooking-related New Year's resolutions?
Save