After a long, cold winter, grilling season is finally here! When it comes to springtime dining, nothing is better than a backyard filled with the amazing, one-of-a-kind aroma of steaks on a hot grill.
Are you ready to get grilling? Here is a list of the top 5 steaks for grilling this Grilling Season.
1. USDA Prime Dry-Aged Bone-In Rib Steak
Our rib steaks are incredibly tender and offer the full-bodied flavor and old-world character that distinguishes Lobel's dry-aged, USDA Prime beef. Hand cut from the center of the rib section, these steaks offer the enhanced richness and a brawny presentation that comes from leaving the bone intact
2. USDA Prime Filet Mignon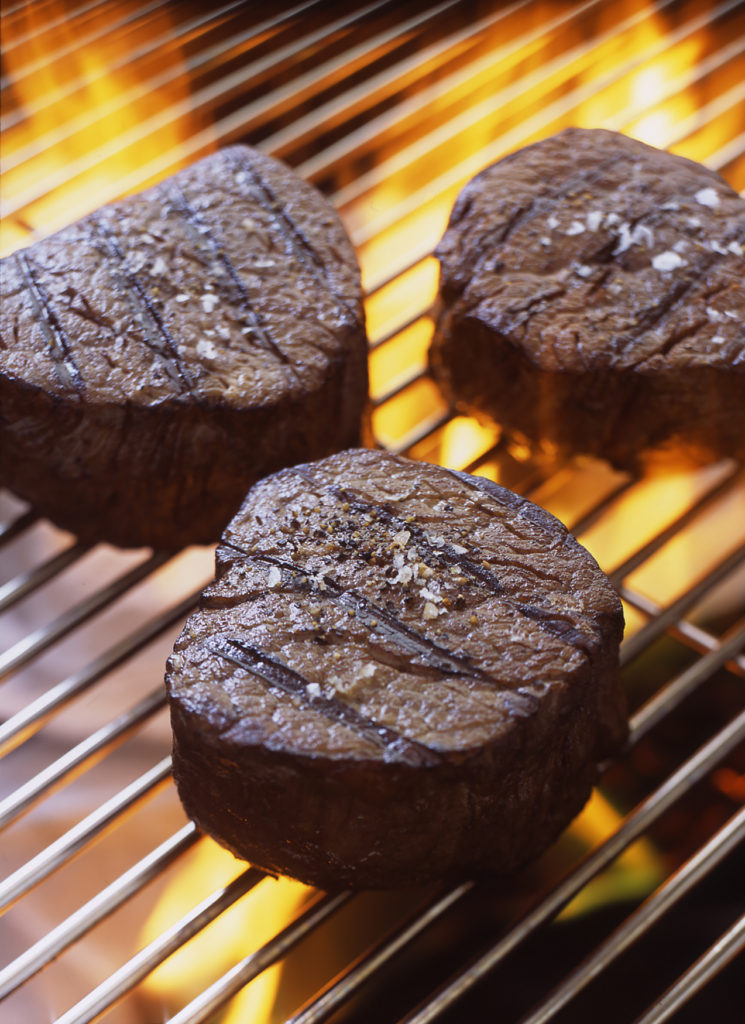 Cut from the supremely tender and mild tenderloin, filet mignon is both the leanest and the most tender steak.
3. USDA Prime Dry-Aged Boneless Strip Steak
Dry-aged to the peak of tenderness and juiciness, the boneless strip is less heavy on the plate and easy to cut. Fine marbling, hearty flavor and a resilient, meaty bite are the hallmarks of what many call the "steak lover's" steak.
4. USDA Prime Dry-Aged Porterhouse Steak
This is the king of steaks—two steaks in one, actually. Cut from the hip end of the short loin, our dry-aged Porterhouse contains a full portion of the strip and a hearty portion of the filet, separated by the characteristic T-shaped bone.
5. USDA Prime Skirt Steak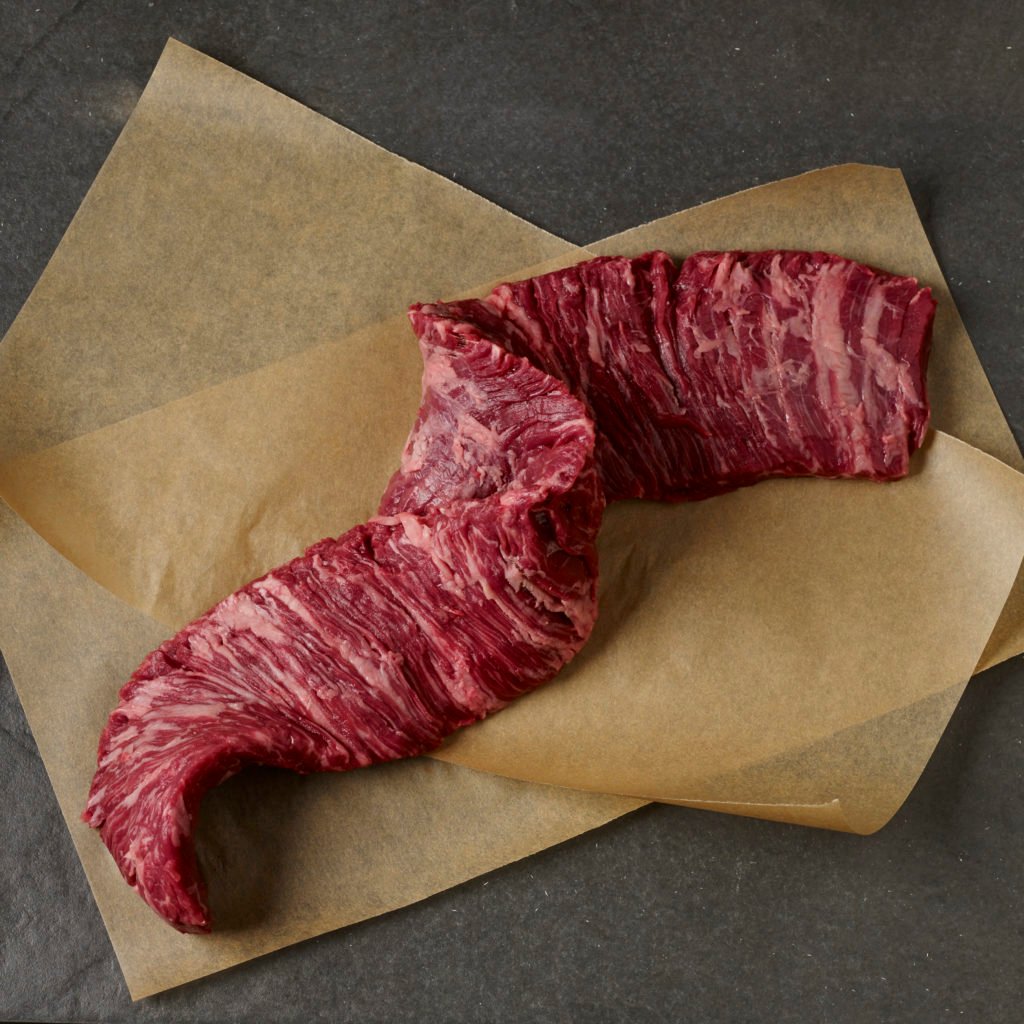 This cut is the traditional choice for fajitas and a wonderful cut for a myriad of steak salads. Skirt steak is best cooked quickly and sliced across the grain.
What is your favorite steak to grill? When do you start grilling each spring? Have you ever grilled skirt steak? What is your favorite grilling recipe?