Spring is finally here! The weather is getting warmer and many plants are waking up from their long winter naps.  We love to incorporate the light, refreshing flavors of springtime into our cooking. We asked the Lobels to share with us their favorite spring ingredient!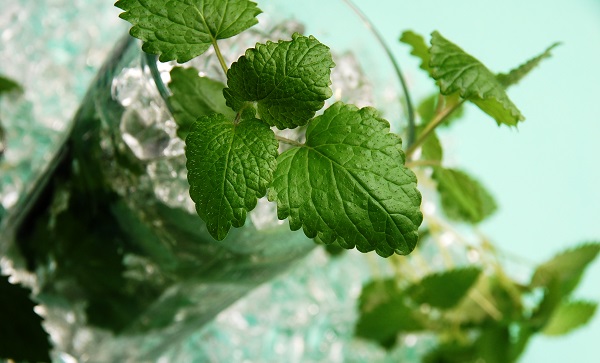 Evan: "One of my favorite ingredients to use is in the spring is rosemary. I like to add rosemary to ground lamb and mix in a little Dijon mustard, garlic, salt, and pepper to create a killer burger. I love lamb-rosemary burgers because they are so fresh and flavorful."
Mark: "Kosher salt is my go-to ingredient for every season.  Kosher salt helps bring out the flavor of any dish. Sprinkle some on your fresh spring salad for added crunch!"
Stanley: "I love adding mint to my recipes this time of year. There's a Butterflied Leg of Lamb Marinated in Yogurt & Mint recipe that I love to make in the spring. The yogurt and mint marinade adds unique, fresh flavor to the dish. I also love garlic, and this recipe calls for 5 cloves of it!"
David: "Ramps are my favorite ingredient to use in spring. Ramps are small wild onions. They smell like garlic but still taste like an onion! They add great flavor to any dish I use them in."
What's your favorite spring ingredient? What's your favorite dish to prepare with it?