On February 2,2020
A rich, decadent treat, these stuffed veal chops—crisp with bread crumb crust and oozing with fontina cheese—are an impressive and elegant choice for a romantic Valentine's Day dinner at home.
The chops can be assembled long before dinnertime and take only about 15 minutes to cook. Serve with simply prepared spinach or Swiss chard and sautéed mushrooms.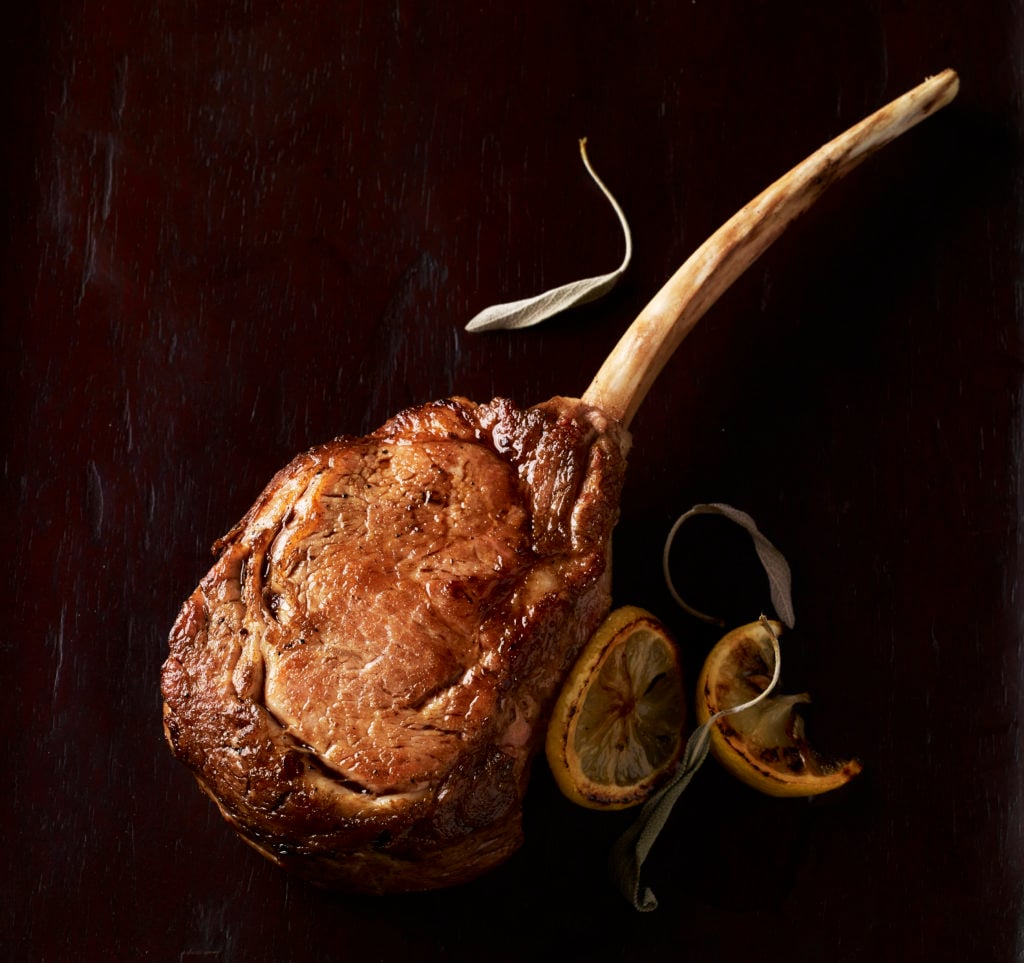 On November 14,2017
Thanksgiving is right around the corner and it's time to get prepared for the long-awaited day.
We've gathered three of our most helpful Thanksgiving videos together in one convenient spot to get you ready for Thanksgiving dinner!
Whether you want to know how to use a compound butter under the skin for a moist turkey, how to season the bird for better flavor throughout, or even how to carve the meat for your guests, we've got videos for that!
On March 9,2016
Just can't get enough maple syrup? Then you're going to want to try this recipe. We start with our Smoky Maple Links, which are made with real maple syrup.
Then we wrap them in layers of Epicurean Maple Syrup Butter, mascarpone cheese blended with more maple syrup, and French toast bread. Then we dip them in egg and cook them French toast-style.
And, of course, top with more maple syrup. Need we say more?
On July 1,2014
Summer is the perfect time to fire up the grill and have a party! The menu is a very important part of any great gathering. Whether you're hosting a family-style bash, a casual backyard get-together, or an elegant dinner party under the stars, make sure you choose the right cuisine for the occasion.