Now that fall is here and football season is in full swing, it's time for tailgating. We've compiled the ultimate tailgating menu to help your tailgate go off without a hitch. There are many dishes that can be prepared before you even reach the parking lot, making the tailgating process much more manageable.
Check out these recipes, fire up your portable grill, and get pumped for the big game!
1.Make-Ahead Salads
Pasta salad is great to have on hand at any tailgate. This recipe for Pasta Salad with Horseradish Cream, Asparagus, and Ham is easy to make ahead of time and will be the perfect accompaniment to anything you are planning to prepare on the grill. If you love potato salad, you'll have to make David Lobel's Grilled Bacon and Onion Potato Salad. It has a great smoky flavor with a bit of a kick.
2. Sandwiches that Stack Up
Who doesn't love a good sandwich? If you're planning a hassle-free tailgate, a simple sandwich is your go-to. But just because a sandwich is simple, doesn't mean it's not delicious. These recipes for Smoked Turkey and Double-Smoked Bacon Club Sandwiches and Cuban-Style Sandwiches are packed with flavor. You can assemble the sandwiches ahead of time, or bring all the fixings and let everyone stack their own.
3. Juicy Burgers
Everyone loves a good burger. Try bringing an assortment of cheeses and packing burger toppings like lettuce, onions, and tomatoes in reusable plastic containers. You will be able to set up your own burger bar at your tailgate! Try this recipe for Stuffed Cheeseburger Deluxe. You can assemble the patties in advance and throw them on the grill when you get to the tailgate.
4. Bacon-Wrapped Creations
No tailgate would be complete without bacon! These Bacon-Wrapped Asparagus Bundles are the perfect finger food for your festive football feast! Seafood-lovers should add these Grilled Bacon-Wrapped Scallops to their menu.
5. Finger-Licking Good Ribs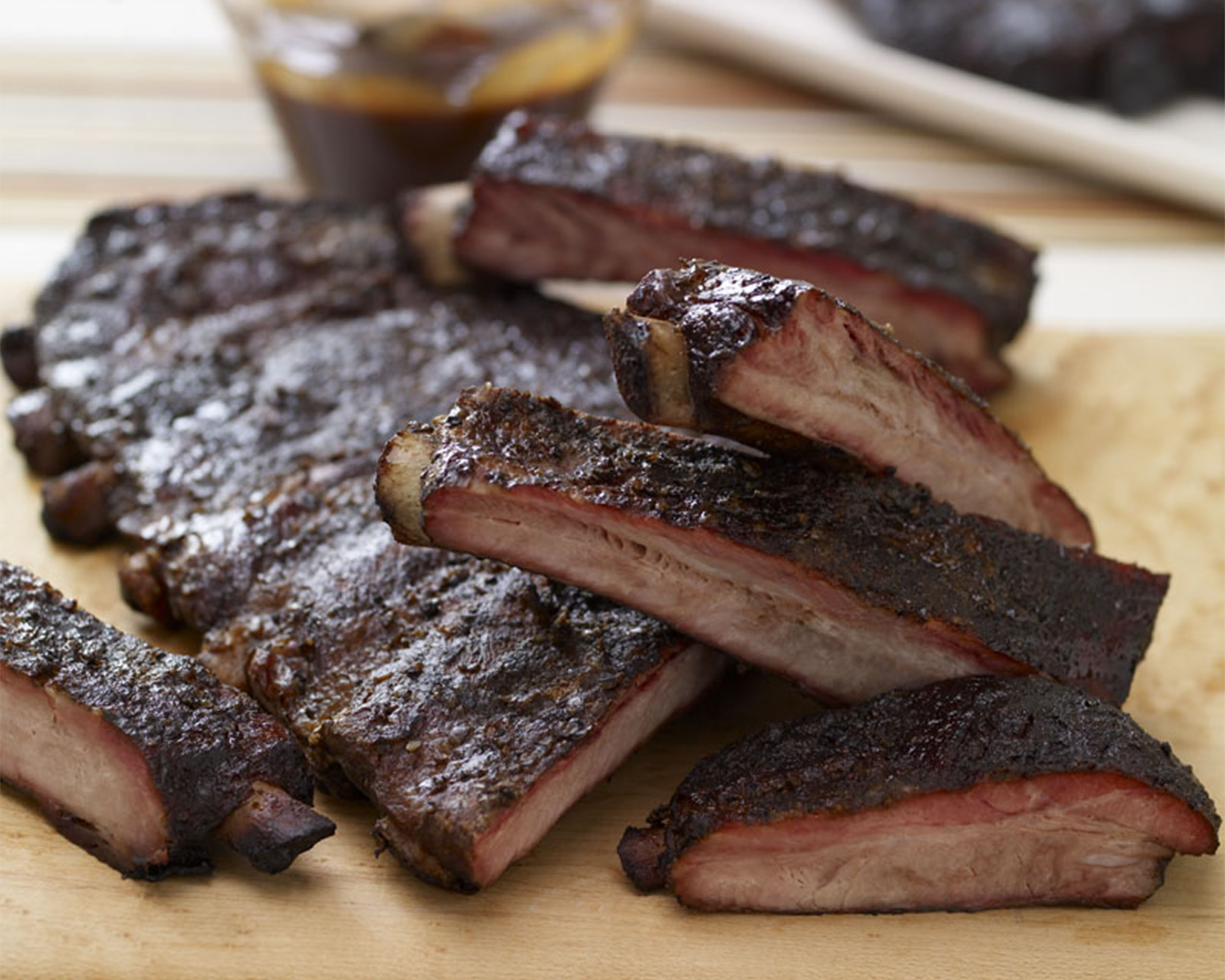 Ribs are an excellent tailgating menu option. Few offerings off the grill beat ribs for plain, old-fashioned good eats. Follow this simple recipe for Western-Style Grilled Ribs for amazing ribs. Cooking times can vary wildly when cooking ribs; some are meatier than others, so keep a close watch to keep them from burning or drying out.
6. Delicious Chicken Wings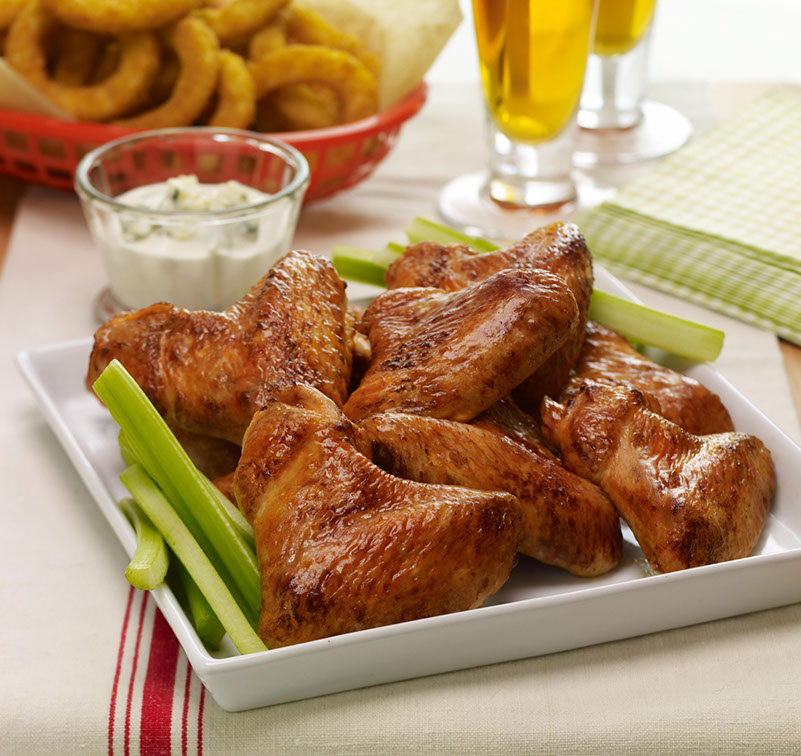 Football and chicken wings, they go together like peanut butter and jelly! Check out this article for everything you need to know about grilling delicious chicken wings.  
What is your favorite food to eat at a tailgate? Do you have a favorite tailgating recipe? Do you prep most of your food in advance, or cook everything at the tailgate? Who are you rooting for this weekend?