Behind every great steak, chop, or cutlet, there's an equally great roast.
And at this time of year, summertime grilling of individual cuts gives way to indoor preparation of larger meals for family and entertaining during the fall and winter.
So, if you want a sure-fire hit, take a look at where your grilling favorites come from and you'll have a roast to please every palate.
For example, filet mignon are individual steaks cut from a whole tenderloin roast, or more specifically from the center of the tenderloin, called the chateaubriand. Strip steaks come from a whole shell, also called a strip-loin. Rib steaks come from the whole rib.
So chances are, if you have a favorite steak or chop, the roast from which it originates will likely become your favorite roast as well.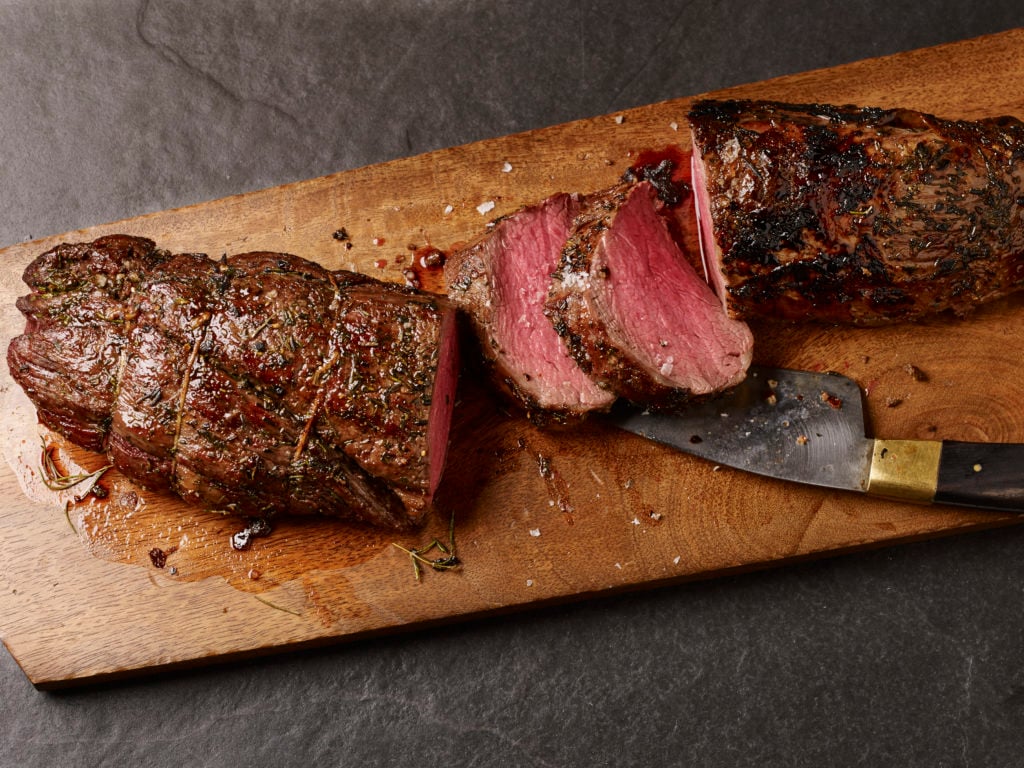 Pick Your Cut, Choose Your Roast
If you like rib steaks, you'll love…
USDA Prime Dry-Aged Rib Roasts
Love strip steak? You should try…
USDA Prime Dry-Aged Shell Roast
If you adore Filet Mignon, try…
If you're crazy about veal rib chops, try…
Love pork chops? You'll want to try…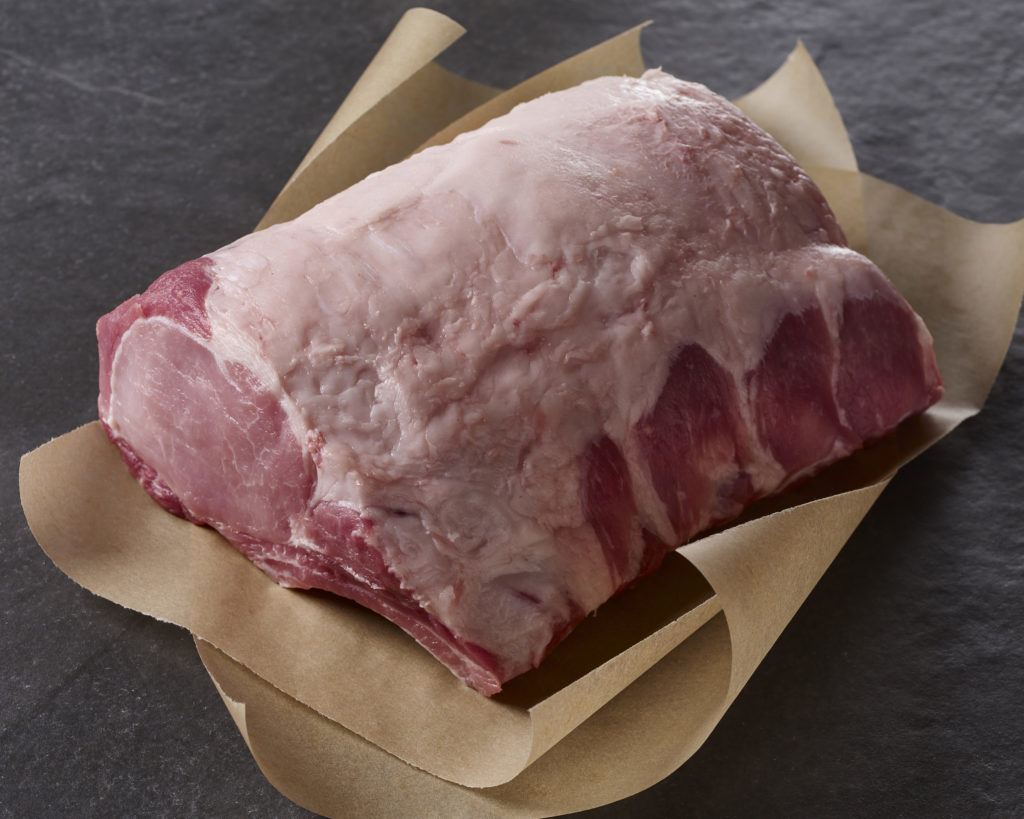 If you like pork loin medallions, try…
Love lamb chops? Try our customer favorite…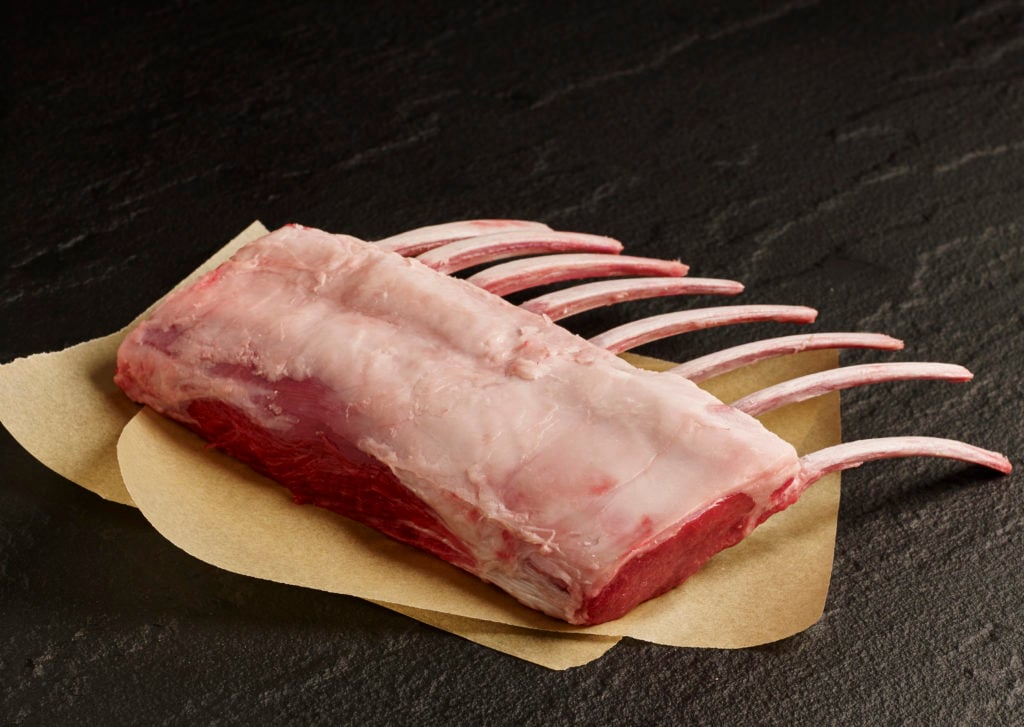 What is your favorite fall roast? What is your favorite steak for grilling? What is your favorite fall meal to make for your family?