New Year's is a time to reflect on the past and consider what the future holds. When looking back on the year just passed, certain things stand out and become embedded in our lives.
A new year is also a very personal occasion to celebrate: Do you just go to bed and hope for the best or do you bring in the new year with fanfare, gusto, and a positive outlook?
We decided to ask the Lobel family of butchers what food finds stood out most for them in 2019. And, we asked about their plans for New Year's Eve and Day.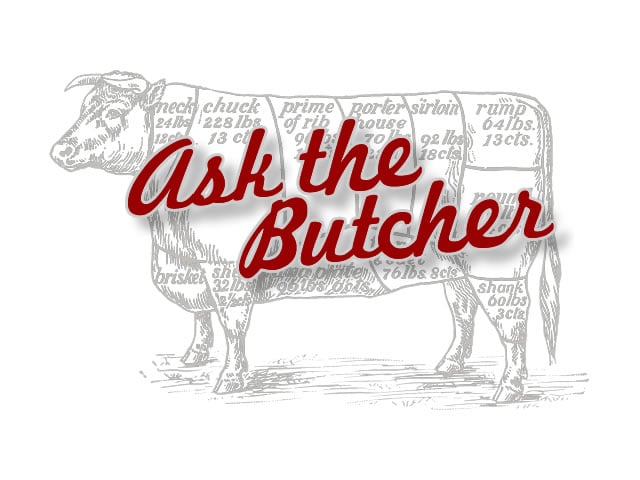 What were your favorite food finds from 2019?
David Lobel: My favorite food find was broiled, skinless chicken thighs, seasoned with Lobel's All-Purpose Savory Seasoning. Broiling with the seasoning creates a crispy coating similar to skin.
Stanley Lobel: I love experimenting with what I cook and how I cook it. This year, I started broiling 2-inch-thick slices of calves liver like a steak to a perfect rare.
Evan Lobel: Poutine was definitely on my radar in 2019. What used to be a Canadian truck-stop side dish has exploded in popularity and variation. People have gotten very creative about how they construct their version of what has already become a culinary classic.
Brian Lobel: For me, the real standout in 2019 was the Lobel's famous Meatloaf Burger that we sell at our concession stand in Yankee Stadium. The meatloaf is tender, juicy, and packed with flavor. Topped with cheddar cheese and crispy onions, it's an unforgettable taste experience.
Mark Lobel: 2019 was the year of the Tomahawk steak. Otherwise known as a USDA Prime Dry-Aged Long-Bone Rib Steak, this is a steak to be reckoned with—more than 2 pounds of dry-aged perfection. It's a pleasure to grill such a flavorful piece of meat.
Joanna Lobel: Talk about taste sensation! A Champagne-glazed corned beef was an absolute revelation in 2019. The Champagne is the perfect complement to the corned beef's brininess.
How do you celebrate New Year's Eve and New Year's Day?
Stanley Lobel: For New Year's Eve, I like serving baby lamb chops and skirt steak. Both are fast to prepare and can be done indoors in the broiler or outdoors on the grill. On New Year's Day, there is nothing that compares to the taste and aroma of a whole rib roast cooked on the barbecue. You don't need a call bell to bring everyone to dinner.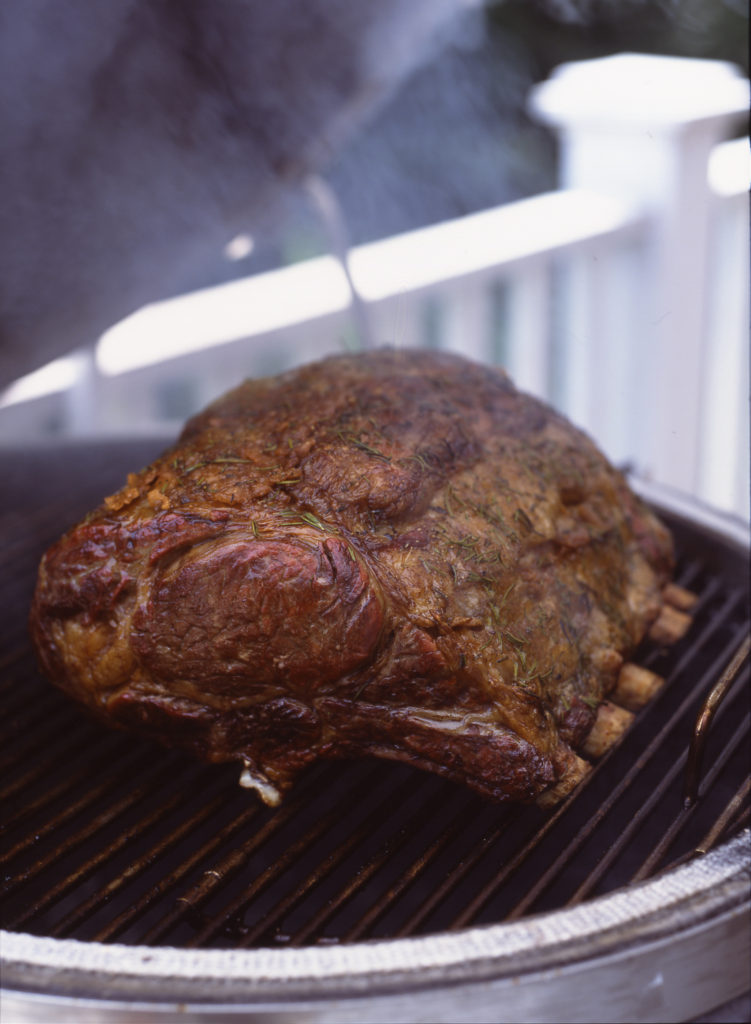 David Lobel: I prefer a Frenched Berkshire Rack Roast of Pork for a New Year's Eve dinner. The Frenched rib bones make for an impressive and memorable presentation. A loin roast of Berkshire pork is beautifully marbled for a roast that is the epitome of tenderness, flavor, and juiciness, especially when paired with a dry Champagne. And on New Year's Day, I like to start the day off with a good, solid breakfast: eggs over easy with ham steak and sausages on the side.
Brian Lobel: For New Year's Eve dinner, I like to recreate a classic steakhouse menu of roasted Chateaubriand accompanied by creamed spinach and mashed potatoes. I like an afternoon dinner on New Year's Day. So, I start the morning by prepping Veal Osso Buco so it can reach a lazy simmer and cook slow, perfuming the whole house. I serve the veal shanks with a tart lemon risotto to cut the richness of the veal.
Mark Lobel: For New Year's Eve, I like to offer variety. So, that means a prime beef rib roast and a Champagne-glazed ham. In our house, the New Year's Day tradition would be steak and eggs for breakfast, accompanied by thick-cut bacon. I love our USDA Prime Dry-Aged Minute Steaks, or even a USDA Prime Skirt Steak. Also, waffles are essential for the breakfast menu.
Evan Lobel: New Year's Eve and Day are a rare opportunity to be off the clock with my family. So, we go out. It's nice to be served for a change. There's plenty of cooking to be done in the new year ahead.
Joanna Lobel: I love the taste of coffee and beef. So for New Year's Eve, I get a good, big rib steak and add a coffee seasoning rub, such as Lobel's All-Purpose Savory Seasoning and cook it to a perfect medium-rare. Of course, there are leftovers for New Year's Day. On New Year's Day, I use the leftover coffee-rubbed rib steak to make sandwiches that are topped with sautéed onion.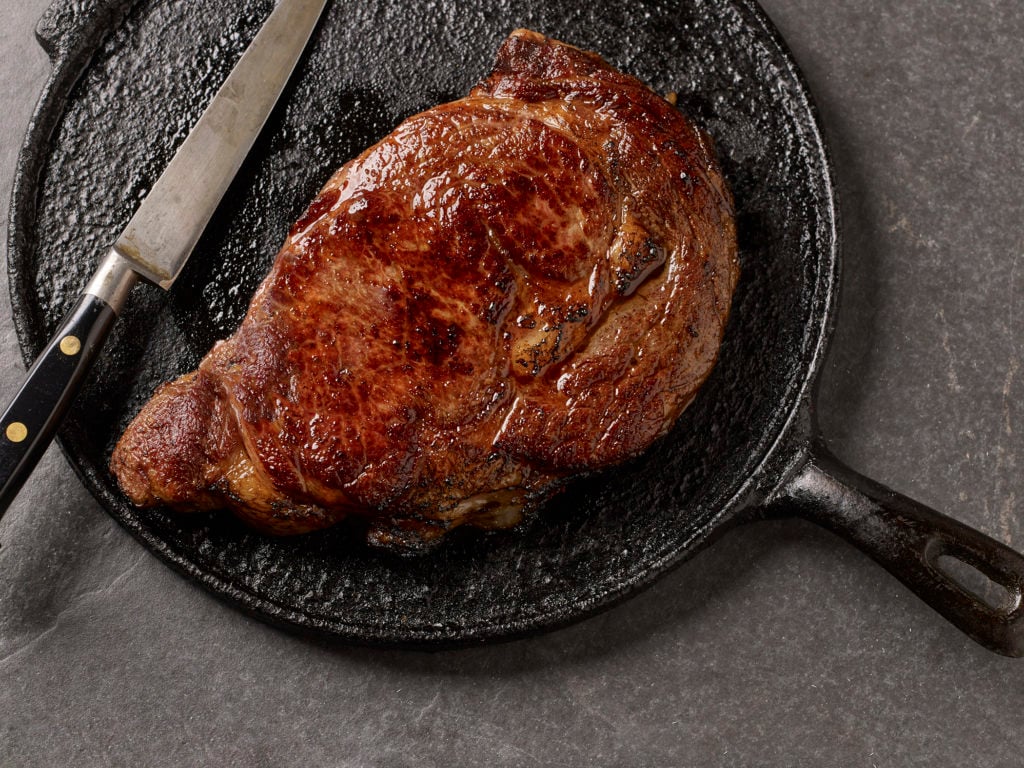 What new food discoveries did you make in 2019? Do you prepare a specific menu of family favorites on New Year's Eve and Day, or do you experiment with something new? What was your most successful menu on New Year's?